Many schools are opening back up, with new guidelines and a new way of doing school. Whether a student is a child in elementary school, a young adult in college, or in-between in middle or high school, there are many concerns people are having. Not just physical health concerns, either. The mental health impact the pandemic is having on students can lead to several issues. Here are some of them.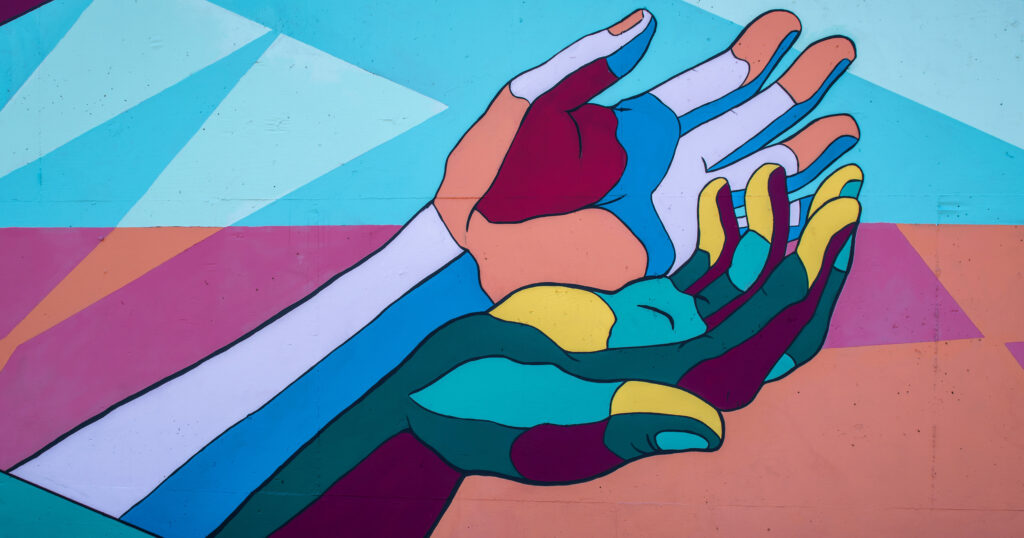 More Anxiety or Stress
People, especially those who are taking physical classes, are worrying about catching COVID-19. While some students may believe it's something that is only dangerous for older folks, there are other students who may worry about spreading it to a relative, or students who have read stories about people their age dying from the virus.
Because of this, anxiety is at an all-time high. For some, it comes in the form of dread in the back of one's mind. For others, it's at the forefront. Some students may be unable to sleep because of it, which can lead to more mental health problems.
Less Social Interaction
Many clubs and gatherings you would expect at college or high school are cancelled. For some students, college is more about going to classes; it's about making friends, forming connections, and having experiences. But when gatherings are cancelled and people do not want to interact because of COVID, it can have a negative impact on one's mental health.
While students can interact digitally, it's no substitute for the face-to-face conversations that people want.
Less Activity
Students may be getting outside less because of the pandemic. Some colleges may have shut down gyms, or they are opened for limited use. Because of this, it can have an impact on one's physical and mental health. Students may develop a poor body image due to weight gain or have no outlet to work out and improve their mental health.
Depression
Last, but certainly not least, all of the above can lead to depression. This can cause students to have more difficulties working, it can lead to more drug and alcohol consumption, and it can have other impacts on one's mental health too.
However, Not All is Lost
Some students may worry about their place in the world due to COVID-19, however, others may be more motivated. For example, someone in med school may be more determined to get through it. Students may look to digital outlets to get help and receive the same mental health treatment as they would seeing a therapist in-person.
Conclusion
We don't know how long it will be until the new normal is no longer needed, and we don't know the full impact on one's mental health yet. However, COVID-19 faces many different mental health challenges. Students should take a mental illness test, exercise however they can, and perform other activities to relieve depression, anxiety, and improve one's mental health. If there is a student in need, it's important that one reaches out to them.