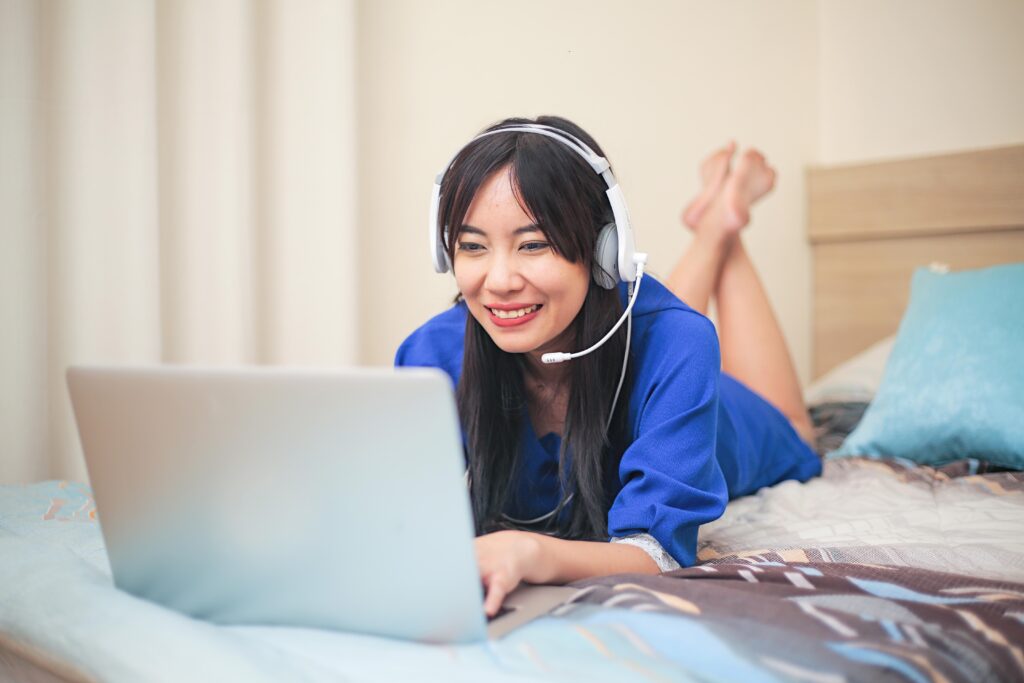 Teaching is one of the most fulfilling careers in the world for the impact it gives to future generations – it takes patience, dedication, passion, and the ability to do more with less. Classes are now going online and teaching is becoming digital.
E-learning has been around for quite some time. The Department of Education and Department of Science and Technology have been releasing programs and projects to strengthen the connection between technology and education. These activities are aimed to promote maximizing the technology that is available in the education sector.
The growing number of online classes is creating a demand for teachers, especially in the online ESL industry. Is it a good move to follow the shift on the digitalization of classes?
E-learning has been believed to be the one of most effective methods of teaching languages because of the interactive free-conversation nature of the classes. Accompanied with the conducive environment, it creates better focus and attention to your students. In contrast, learning in a traditional classroom setting can be distracting, which results to them losing interest.
As an online teacher, you can also focus better, since your teaching environment is very comfortable. You can also follow your student's progress closely. Online classes are highly interactive and learning materials could be accessed anywhere.
Make Use of Your Skills and Enhance Them
As an online English teacher, your will be applying the same set of skills as a teacher in a traditional setting. The day-to-day lectures might be a little different, but not necessarily harder. Students at different levels will book your classes, and this variety will always keep you on your toes making it fun and at the same time, challenging enough that could help you evolve as an educator. Learning materials from prestigious universities would also help with your teaching skills.
Aside from the skills that you already posses, you will also be learning new ones. Interacting with students with different cultures everyday will enhance your communication skills. You will also learn from your students as the free conversation type of class encourages the exchange of ideas and cultural experiences or backgrounds – providing knowledge to both parties.
High Demand
English is the universal language. This created a huge demand in the ESL industry. The current trend is students are getting younger. Technology plays a big part in this shift since our lives revolve around it so much. Various everyday activities are done with the help of technology – which eventually found its way in the education industry as well.
The True Meaning of Convenience
Teachers and professors usually follow a schedule set by schools or universities. This usually involves swimming through the morning rush and the hellish commute back home, which is not only tiring but also expensive. These are the things you can avoid while working as a home based online English teacher. You can create your own schedule and work any time of the day at the comfort of your own home.

Get Paid Well
Since you can plot your own schedule, you can open classes as much as you want – in whatever time you please. Hard work is always rewarded. You can be in charge of how much you earn, depending on how frequent you open classes. Incentives are also given if you are performing well. Be in charge of how much you earn while having the luxury of managing your personal life. Take a vacation whenever you want. It's not impossible to get your well-deserved break when you're an online English teacher.
Ready to join the shift? Click this link to know more:
CLICK HERE
for more details.