MEET OUR TEAM
MANAGES TEACHERPH WEBSITE, FACEBOOK GROUP & FAN PAGE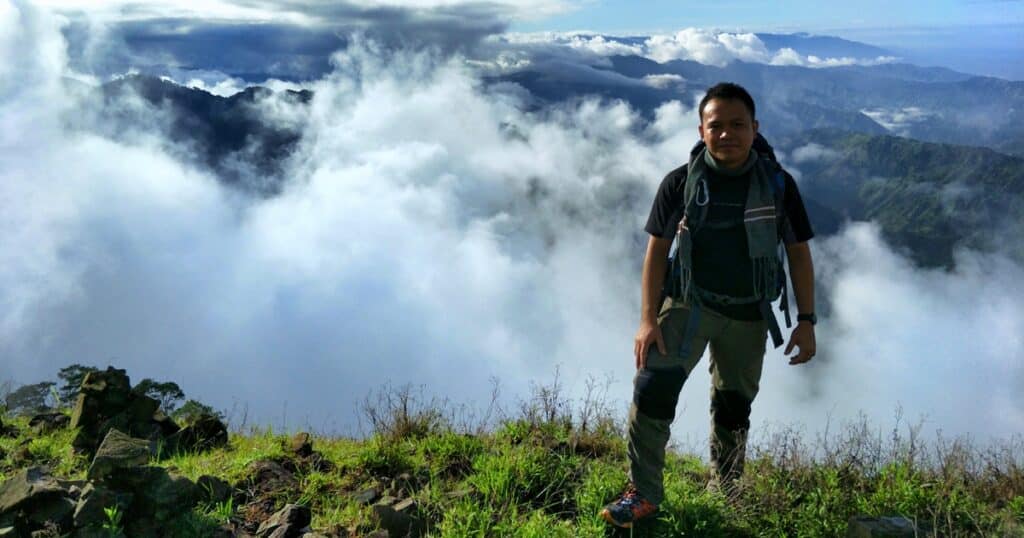 MARK ANTHONY LLEGO
He is the brain of TeacherPH. Growing up being surrounded by educators, a passion for education has grown in him. Mark spends his time writing and spreading online articles about the educational world. He likes emphasizing critical political issues that involve issued on the educational system of the country.
A web expert and a computer genius, he has helped thousands of teachers across the country access information about their field and has made and is still making it possible to connect teachers across different regions for them to share their ideas essential to the development of their instruction and supervision skills. Some of his articles about teaching has been spread abroad and has been featured on different educational websites in the United States.
He also likes traveling and eating. He loves sweets, but he's sweeter to his woman too. Music, books, and children are closest to his heart. Follow him on Facebook.
---
TEACHERPH FACEBOOK GROUP ADMINS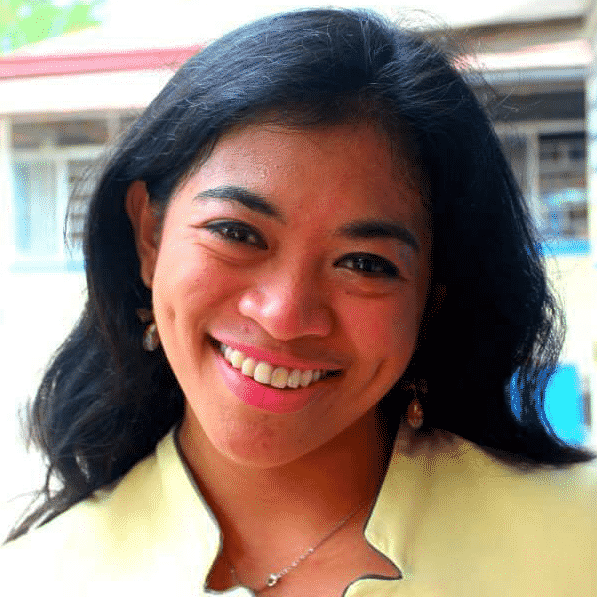 Roselyn Mae Lanuzo
A co-founder of TeacherPH. A full-time educator and a full-time traveler. She finished her Bachelor's degree in Secondary Education Major in English in Technological Institute of the Philippines and is now pursuing two master's degree in Singapore and the Philippines. She makes full-time studying, traveling and working at the same time possible through her impressive time management skills. She has written numerous articles comparing the educational systems of the Philippines and its neighboring countries. As a language teacher, she promotes the importance of reading. She was given an award and a certificate by Scholastic Publishing Company last 2014 in recognition of her effort encouraging her students to read well and to read better.
Roselyn likes traveling, photography, music, theater arts, and literature. She has been to different provinces of the Philippines and has explored some parts of Asia and Europe and has seen the excellent educational system of the countries she has visited. She's dreaming of a Philippines with a better educational system and with zero illiteracy rate and now working to achieve that dream. Follow her on Facebook.
---
Margarita Lucero Galias
She is the administrator of TeacherPH Facebook Group. Margarita L. Galias began her career in education as a high school math and physics teacher in Immanuel Lutheran High School in Malabon City and Manila Central University, Caloocan City before serving as a public school teacher in Sorsogon City in 1995. She was a university scholar and graduated cum laude with a bachelor's degree in Education, major in Math-Physics from De La Salle Araneta University. She also holds a master's degree in Management, major in Administration and Supervision from Sorsogon State College. She is currently employed in Mercedes B. Peralta Senior High School as a classroom teacher and a guidance counselor designate. Follow her on Facebook.
---
Richilo Laceda
TEACHERPH FACEBOOK GROUP FORMER ADMINISTRATORS
He is the administrator of TeacherPH Facebook Group. RICHILO L. LACEDA – a Classroom teacher, handling Grade 6 pupils and School Alternative Learning System Coordinator in Juan Sumulong Elementary School, Division of Antipolo City. Follow him on Facebook.
---
Lito Palomar
He is the administrator of TeacherPH Facebook Group. Lito A. Palomar acquired his Master's Degree in Curriculum Studies in UP Diliman and Educational Management in URS Morong. He is currently taking up his Ph.D. in management at Philippine Christian University. He also acquired a Diploma in Curriculum Course Design in Kuala Lumpur Malaysia via a full scholarship from the Malaysian Technical Cooperation Programme. Mr. Palomar is currently an OIC Chief – Curriculum Implementation and former Education Program Supervisor in DepEd Antipolo City, a national trainer, and writer of K-12 Teacher's Guide and Learner's Modules and Member of Technical Working Group on various DepEd Policy Formulation activities. Follow him on Facebook.
---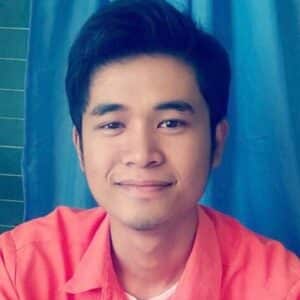 Jhucel Del Rosario
He is the happiness ambassador of teacherPH, elementary teacher, creator of FaceBook Page: Ang Masayahing Guro, Artist @ GuhitPinas, Musikero kuno, komedyante sa gabi, adik sa kape… mangingibig. Follow him on Facebook.