The difference with online and traditional teaching is very apparent. However there are also some similarities. Online learning or E-learning is done through the internet (which we are all familiar of) and it can be quite tricky, especially for teachers trying to cross the digitalization age of teaching.
There is a big increase in the number of students favoring online classes. They see it as a more convenient alternative to traditional learning. This preference can be especially seen in the online English teaching community, where online schools are the most famous platform.
Online English teaching is a good starting career as an educator in the e-learning community. Although, understanding the whole concept of it is not enough as living the experience of being one. Here are some simple tips every starting online teacher should know: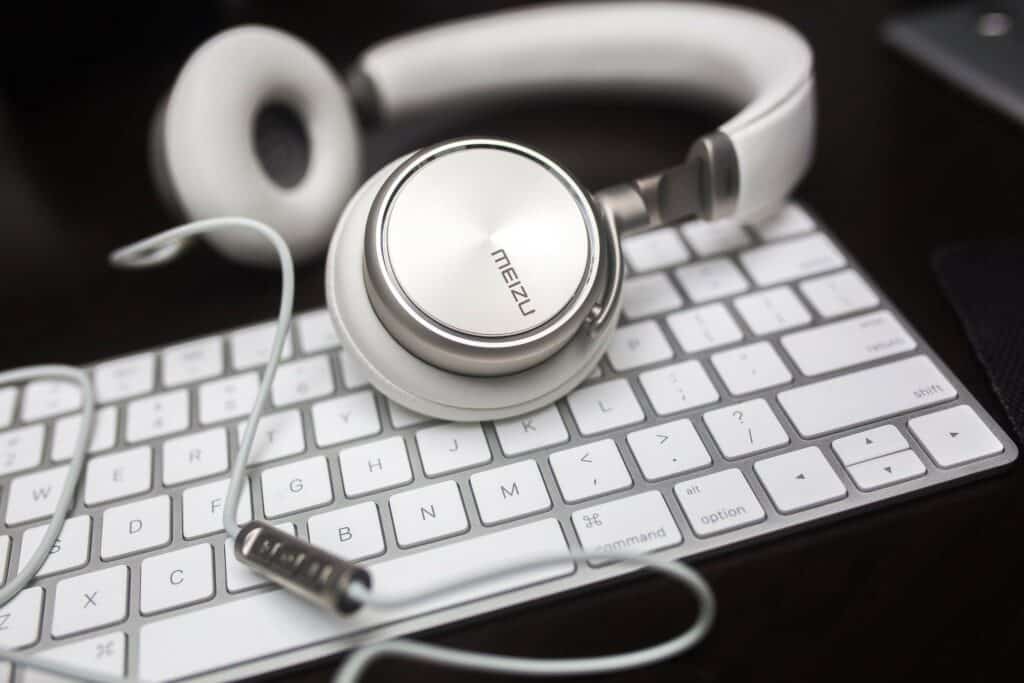 Technology plays a big part
Empowering and simple to use, yet still fragile, technology is an essential part of this industry. Since the medium and platform of e-learning is online, bad audio and video can ruin the whole class. As an online teacher, make it a habit to check your audio and video before your lessons start. It will play a big role in the quality of your classes.
This technical check is something that needs overemphasis. A clear communication is very important in language teaching. Students can practice their pronunciation better if they can hear you clearly.
Creating a right atmosphere through your video is also important. E-learning provides a very limited contact. Make sure you have a professional-looking background, and that you fit the frame perfectly. This will give your students a good impression and good impression that even if classes are held online, they should take it seriously as you do.

Be punctual and organized
Working and teaching at home doesn't give you the right to be over-relaxed. As they are also learning at home, you can easily notice if you look too relaxed.
It is also easy to slack off when you work at home. Thinking that have a lot of time to lounge around the house and procrastinate.Organize your time well, every class is paid and that is something you should take advantage of, utilize the flexible schedule to your best benefit.
Cultivate that mentality and your in your way into a successful online teacher. There are different challenges when working at home, but the right mentality and attitude will break those.
Create a good atmosphere
A positive and friendly atmosphere while conducting your class is very important to learn and develop. The dictator-like teaching mentality will not be productive in the e-learning atmosphere, where collaboration and interaction is needed. According to research, a positive atmosphere during a class will likely increase the student's attentiveness leading to increased learning speed.
To start a positive classroom atmosphere, the teacher would have to be the positive role model. It doesn't necessarily mean that you have to be happy all the time, instead, approaching issues with a positive, constructive attitude and smiling during your class can be a huge help. Positive phrasing when correcting your students also promotes an enthusiastic learning environment which will make your students gladly come back to your class.
Prepare for Your Classes
Be ready to explain and guide your students through the common issues you face when conducting classes. Always provide the right instructions before you conduct your lessons.
Having your references or dictionary in a different tab would also be handy. Teaching new words will often lead questions that could be best answered by a dictionary, or a photo that you can search online. Make sure you have the right websites open and ready in case you need them. Remember, 25 minutes can run fast without you noticing it. Being efficient and prepared will make conducting your classes smoother.
Being an online English teacher is not just an easy profession. It also needs dedication and hard work. It is equally enjoyable and fulfilling.
To start your career as an online English teacher, click the link to know more:
CLICK HERE