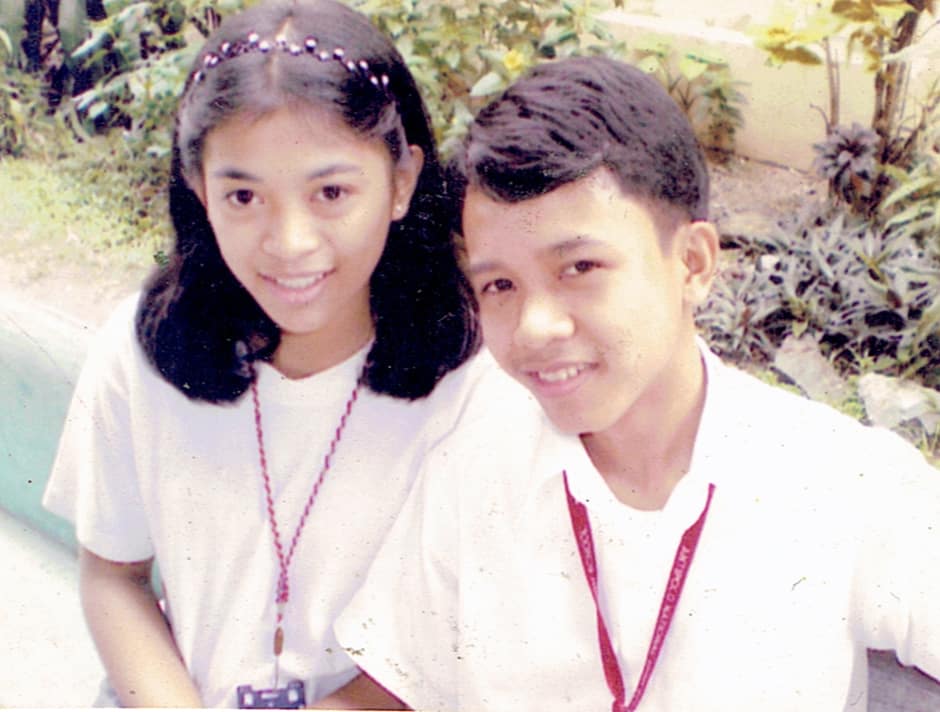 It all began when the two opinionated fourth-year high school students of Antipolo National High School named Mark and Roselyn watched a documentary film about the terrible conditions of the students and teachers in the remote areas of the Philippines. The two have since then exchanged their views on the importance of the educational system of the Philippines. They were so passionate about the field that they promised to join someday and even create a publication about the critical issues in the country.
To make the story short, the two kept communicating online after graduation and kept exchanging views on different issues. In 2010, Mark created Astigtayo.com which is an online forum for Filipinos in and out of the country. The website tackled different issues concerning the situation of the Philippines and gathered almost half a million followers. Roselyn also published articles on Astigtayo.com voicing out the trends and concerns in the field of teaching.
As many members of the forum supported the stimulating articles written by himself and Roselyn, Mark decided to turn down the website and started a new one.
TeacherPH was then born on October 17, 2014. From then, it started getting attention from teachers nationwide. TeacherPH was able to provide information for teachers published on the Department of Education's website. It also began to connect the teachers nationwide via TeacherPH Facebook Group. The news and feature articles published on the site are based on the different opinions and concerns voiced out by teachers nationwide.
Seeing the potential of the website as an online professional learning community, Maam Margarita J. Lucero Galias and Sir Francis Kenneth D. Hernandez, joined the team as the administrator of TeacherPH Facebook Group to continuously voice out concerns and help teachers and aspiring ones grow in their field.
Now, TeacherPH is known as the fastest online professional learning community for teachers and by the teachers. Hundreds are joining the online forum every day, and thousands of teachers meet dynamic people like them every day.
Recently, TeacherPH was featured by United States-based websites for its excellent articles about the teacher protection policy act.
We keep inspiring and helping the people in our field! So join us now! Let's educate and inspire together!
READ MORE: