Did you know that teachers spend an estimated $1.3 billion dollars annually?
Do you want to reach and communicate with educators in a way that is easy and effective? If you (or your company) have the same vision as TeacherPH, then we would love to work with you.
With a hundred thousand followers and users, TeacherPH has been proven to be a Trusted Platform for Reaching People passionate in the Education Field.
TeacherPH gives a unique platform to promote products, services, and innovations that appeal to our audience of influential leaders and trendsetters who are creating learning environments for the 21st century. For companies committed to improving education, your target audience is here.
We reach millions of dynamic visitors in and out of the country and so can you with these active advertising opportunities!
What do we provide?
We display ads on the best education content the web has to offer
We give exclusive blog sponsorships
We promote seminars, training, and workshop on our Facebook Group, Page & on-site
We review products
Do you have products, books, services, training centers, or destinations you'd like our readers to know more about? We pride ourselves on providing well-balanced reviews. If you'd like us to learn more about your services, please email us at support@teacherph.com.
Who is our audience? Where are they from?
Ours consists primarily of stakeholders of education such as teachers (active and even the retired ones), K-12 and higher education – they are influencers in the communities in which they live and work.
Our Readers are primarily teachers, 20 to 65, who have at least one college degree and children — incomes of Php200k+. A high percentage of our Readers have completed a Master's Degree or a Ph.D. Many of them work in an academic environment, and of course, they all travel.
TeacherPH Statistics (February 2019)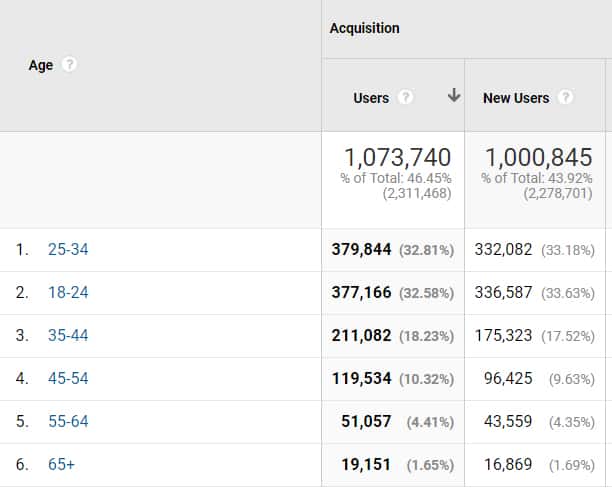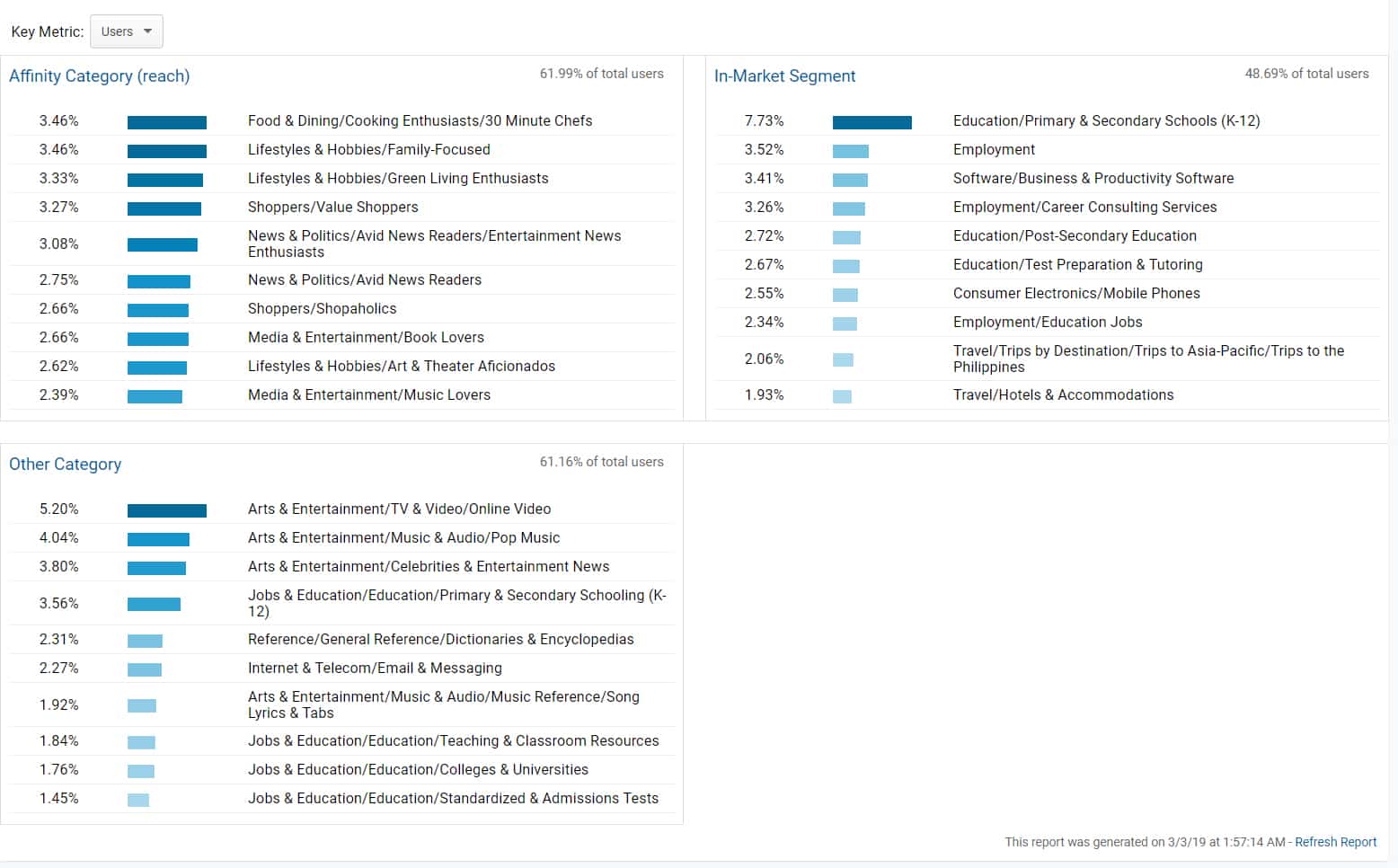 Social Media Influence
We are very active in social media avenues. We have a presence on Facebook (Group & Fan Page).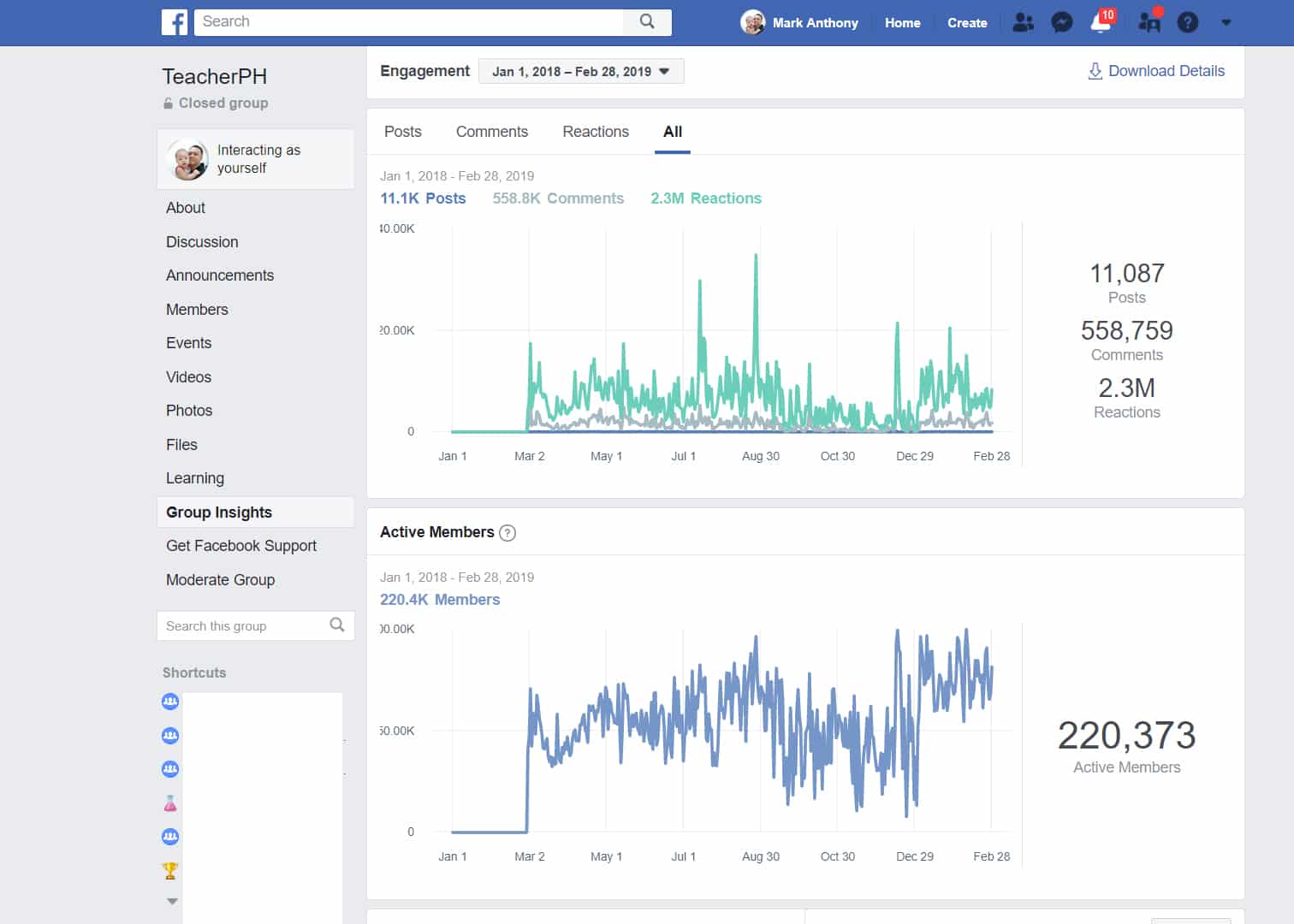 TRUSTED BY GOOGLE
TeacherPH is currently featured on Google Go Application
Support & Optimization
Dedicated client account manager to optimize your campaign and communicate your results
Monthly traffic reporting to keep you up-to-date on the value of your campaign performance
---
Some of our Clients Include: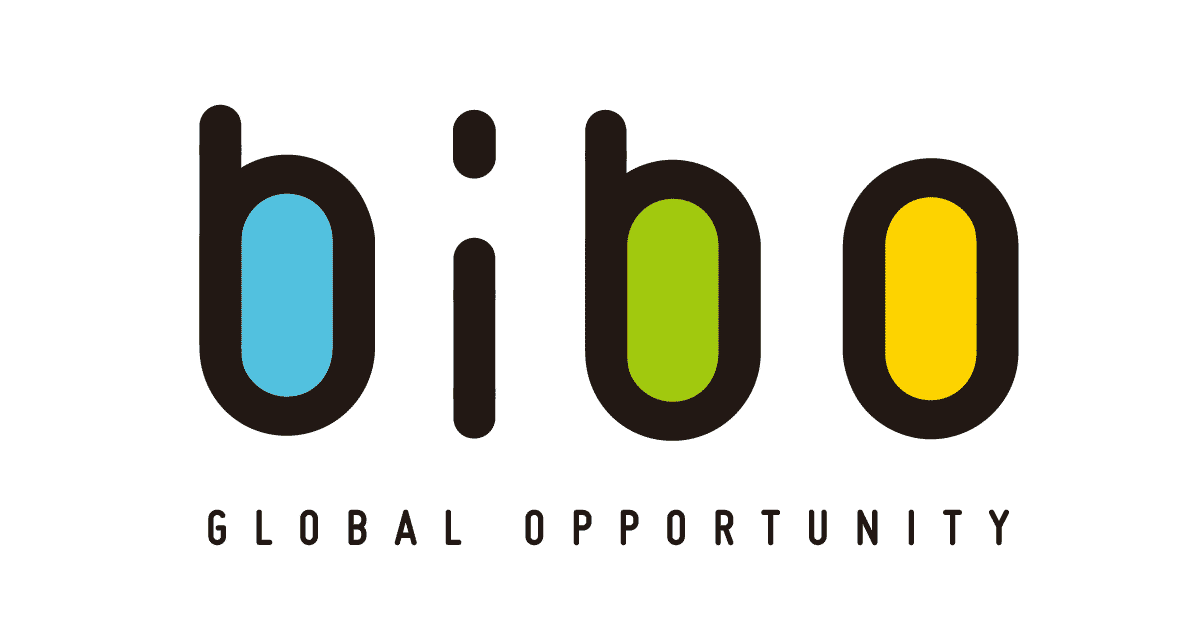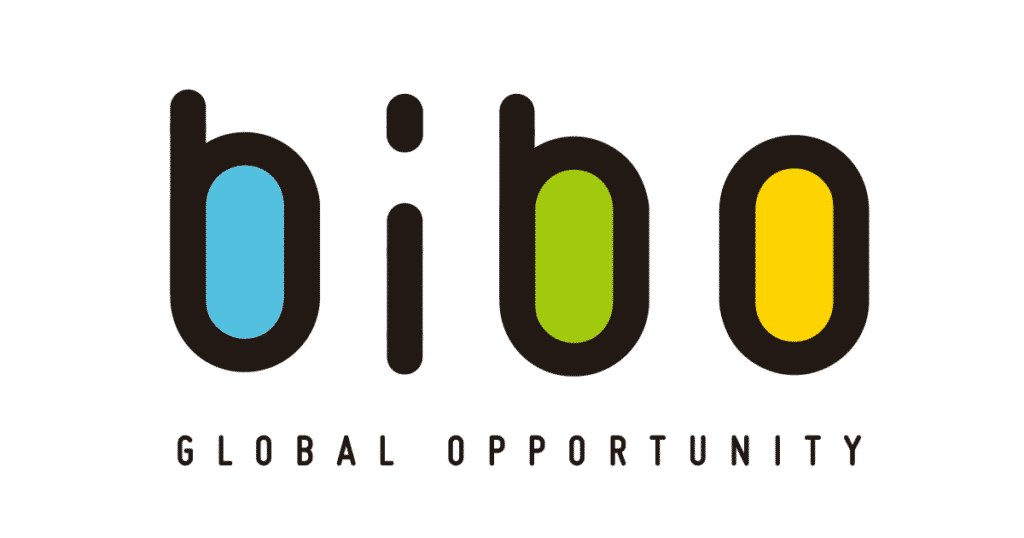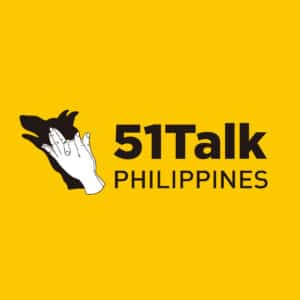 Contact Us
Your data will be recorded in accordance with Republic Act No. 10173 also known as the Data Privacy Act (DPA) of 2012.