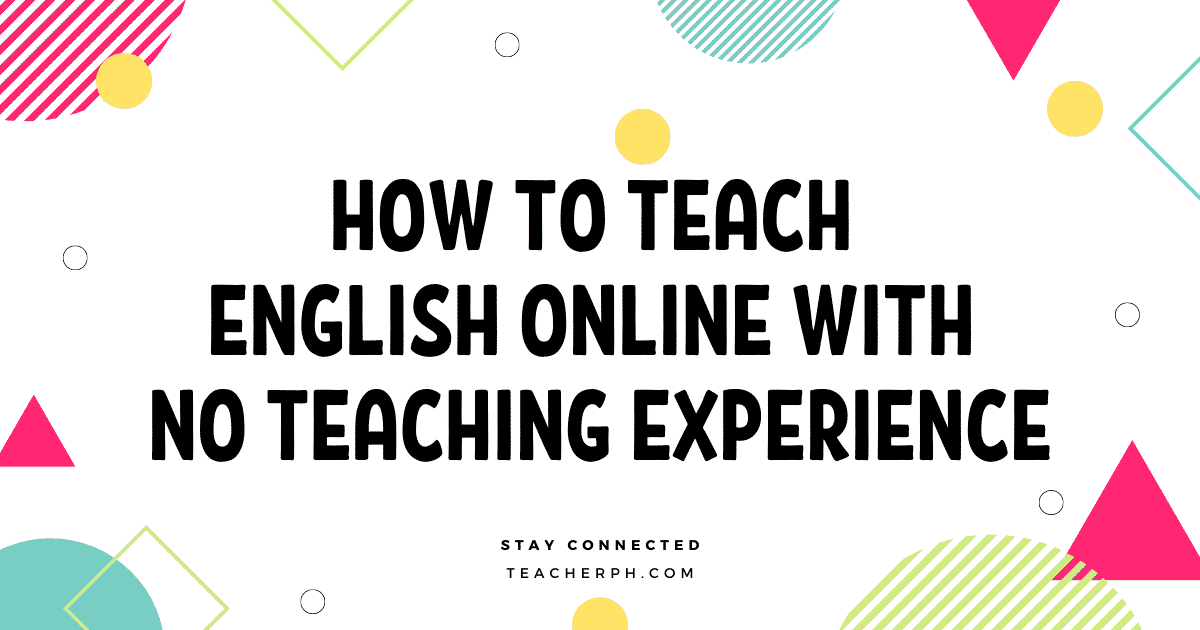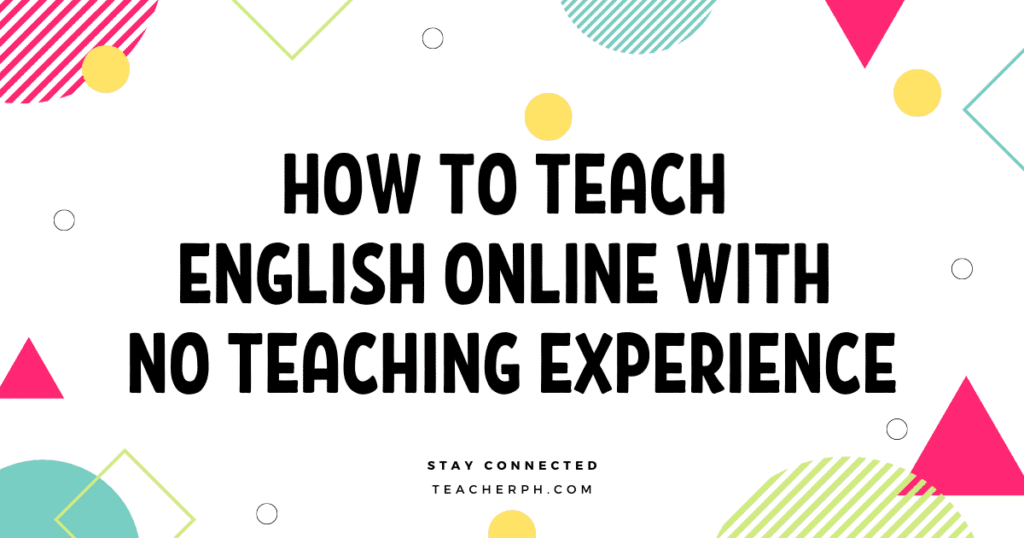 The education world is changing quickly, especially now, when students are flocking to online platforms. All over the world, students are turning to virtual education to learn English, and the number of available platforms seems to grow each day.
As more people transition to remote work, teaching online has become a highly sought-after job. If you're trying to land your first gig as an online ESL teacher, it can be challenging to navigate the growing number of companies and their requirements, especially if you have little to no experience.
So how do you get started? Here is a list of companies hiring online teachers from all over the world.
Cambly
The most popular company on this list, Cambly is well-known to teachers and students of all ages worldwide. They're reported to pay 10-20 USD per lesson, and they do not require a degree or any teaching experience. Their platform is mostly conversation-based, with one-on-one video chatting for 15, 30, or 60-minute sessions, depending on the students' preference. They have no minimum hour requirements, pay weekly, and you get to set your availability.
COREnglish
Like Cambly, COREnglish doesn't require any teaching experience, but they prefer teachers who have degrees and a TEFL certification. They accept all nationalities and provide lesson materials and content. Unlike other online platforms, COREnglish partners with public and private schools around the world. Getting started in Latin America, they are now popular in Asian markets. The company connects its teachers to children in schools. When you apply, you apply to all positions with one application, and the company places you where they think you would fit best. They have a 10 hour per week minimum, both fixed or flexible schedules, and pay 8-15 USD per class.
Hellokid
Teachers have praised Hellokid for its organized and efficient management. Teaching Chinese students aged 4-16, teachers must commit to 4 days or 12 hours per week, from 6-9 Beijing Time, and a fixed schedule. They do not require a degree, but they'd like their teachers to have a TEFL certification. They provide the lesson material for 20-25 minute lessons, paying 8-22 USD per hour.
It's likely you have more experience than you realize
Maybe you've been hired by one of the above companies, or you've gained some education experience through tutoring or private lessons. Maybe now is the time to volunteer your skills. Any experience you've had counts, both in and out of a classroom teaching, formal or informal.
In my experience as an online ESL teacher, companies are often more lenient about their requirements than they advertise. As the demand for English teachers grows, ESL companies change as well. If a company sees an influx in students and demand, they are looking to hire teachers quickly. Usually, what's most important is having any form of education or training in teaching English, like a TEFL or TESOL certification.
Here are a few more companies worth applying for:
Engoo English
Unlike the companies mentioned above, Engoo English caters to adult learners. They do not require a degree, but they have a preference for teachers with a TEFL. Classes are 1-on-1, and students sign up from all over the world, much like their teachers.
Their website boasts an interesting curriculum that would draw many teachers in, including topics like business, arts and culture, daily news, world literature, discussion, and IELTS test preparation. They have a wide array of proficiency levels for students, and they also are willing to cater to the special needs of students if they want to study a particular subject.
They have no minimum hour requirement and pay 10 USD per hour. Their dynamic curriculum makes me think that this platform would be great to have as a back-up, or a second online job. The freedom to teach intriguing subjects who are self-motivated would be a nice break from a more structured curriculum.
iTalki Community Tutor
Different from other platforms, with iTalki, teachers set their own rates. Students are of all ages, and they prefer non-native teachers. They do not require degrees but prefer a TEFL certification. The company doesn't provide material, giving you the freedom to create and curate your lessons. Teachers can also teach any language they want, making this platform much different than others. If you are a professional teacher with certification or experience and near-native fluency, you can become a professional teacher on their platform. Community tutors are non-native speakers who like to teach informally. iTalki takes a 15% commission, and there is no minimum hourly commitment.
Verbling
Like iTalki, Verbling also allows teachers to set their own rates while taking a 15% commission. Unlike iTalki, teachers must commit to a minimum of 5 hours. Teachers can teach any language, and the platform operates similar to social media, where teachers can build a community of followers.
English Ninjas
This company wants their teachers to have a bachelor's or be active in studying toward one. They provide lesson material and hire speakers from all over the world. Students can choose the topics they're interested in based on their hobbies, professional goals, and English level. They claim to let students learn at their own pace, in one-to-one classes. They pay 10 USD per class, and teachers must commit to 12 hours per week.
Get a TEFL
Regardless of your education and experience, there's one thing you can do to help better your chances of working online. Having online TEFL Certification is one skill you should have in your arsenal. It will help you get hired as an ESL teacher and allow you to be recognized as a serious applicant eager to begin a teaching career.
It's worth noting that many online ESL companies are based out of China, and the Chinese government has recently made it mandatory for all online on how to be ESL teachers to hold a TEFL certification.
If you're looking to become certified, the TEFL Org is a great option to help you start your journey to becoming an online English teacher. It is often difficult to know what second-language learners require, and the TEFL Org will help you understand these needs while giving you the tools to meet them.
Get Started
You already have more tools and experience than you realize. With so many platforms available, teaching online has never been more accessible. Get certified and start applying!