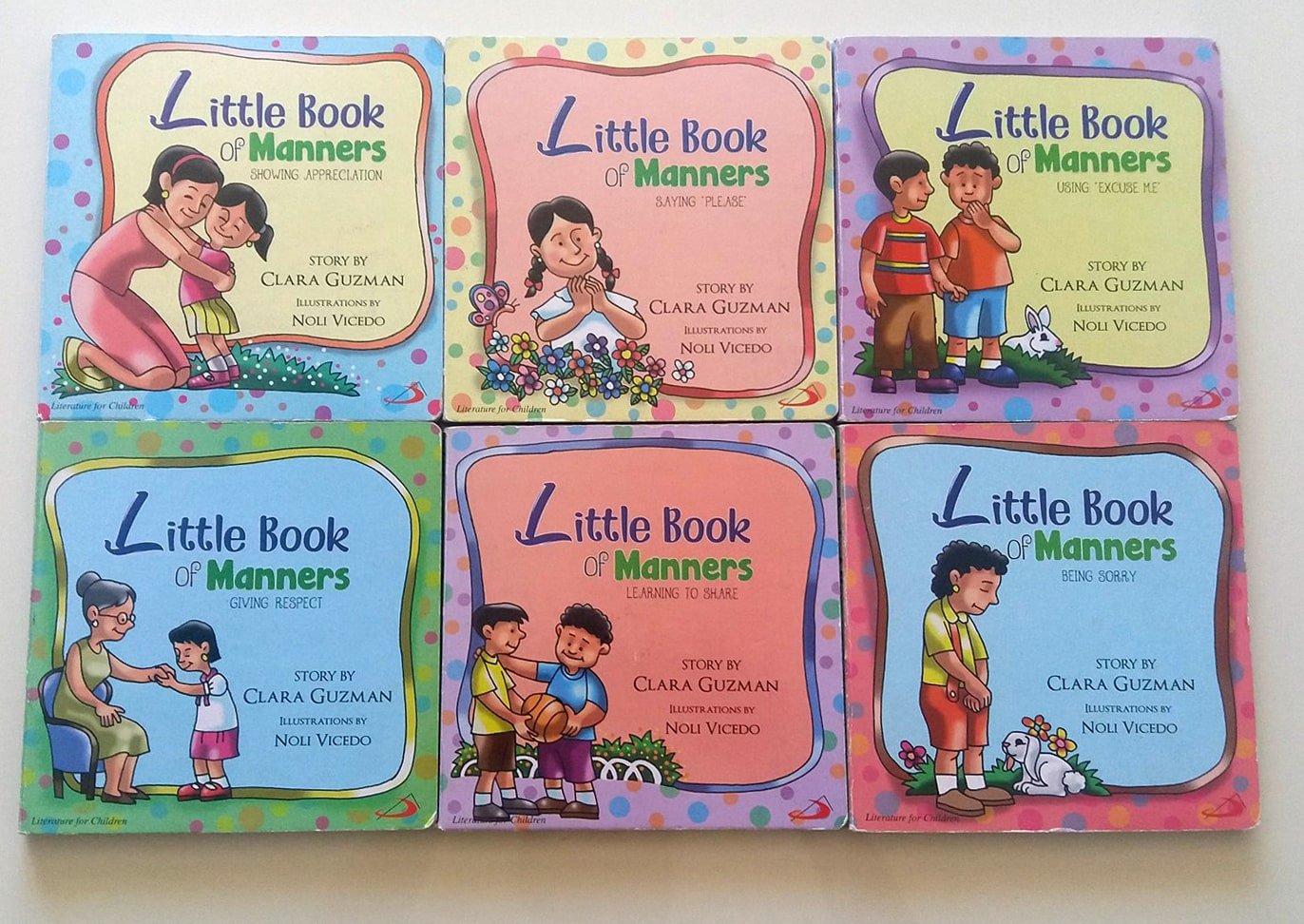 The teaching of Good Manners, Right Conduct and Values have been reinstated as a law. This simply means that these subjects are very important and its implementation must be seen beyond the books and the classrooms.
Good Manners, Right Conduct and Values are necessary for everyone to get along in our world. These reflect the children's upbringing and education. Therefore, it is everyone's responsibility to teach these to children. Parents and teachers must work together in encouraging children to show courtesy and empathy towards others.
Manners come easily to some children while others struggle. Some parents teach good manners better than others. Therefore, it is crucial for teachers to effectively instill these in children especially since most of them are now being sent to school at very early ages.
In teaching Good Manners, Right Conduct and Values, it is a must to use polite words and to model the manners that are being taught. It is also very important to correct the mistakes immediately without shaming the child especially infront of other people. Please keep in mind to never make the child an example. It is critical that polite words and tones are used in pointing out the mistake and the focus should be more on how to do better next time. Teachers must acknowledge what children bring into the discussions and they must always treat children with dignity and respect.
Resources such as Little Books of Manners, a series of six books written for young children can be used in teaching Good Manners, Right Conduct and Values. The texts are written in rhymes as young children become more interested when the words come in a "sing-song" manner. The books are written from the "I" persona or perspective which encourages the children to identify themselves with the roles and situations presented in the books. 
Very young readers still do not have the stamina for reading a lot of words and their comprehension of some words are still not there. Taking these into consideration, Little Books of Manners are not text heavy and include illustrations which children can easily identify with.
The basics of good manners have been the titles of each book in the series:
Giving Respect – the root of good manners is respect and sensitivity for others
Learning to Share – this is the key in achieving harmony within a group
Saying "Please" – being polite in communicating is very important
Using "Excuse Me" – a commonly misused phrase which needs some guidelines
Being Sorry – owning up a mistake and rectifying the act is a delicate process to be learned
Showing Appreciation – expressing gratitude must be meaningful
The books are available through www.stpauls.ph