July 6, 2011
DepEd Memorandum No. 149, s. 2011
CAREER PATHWAYS FOR HIGH SCHOOL STUDENTS
To:
Undersecretaries
Assistant Secretaries
Bureau Directors
Directors of Services, Centers and Heads of Units
Regional Directors
Schools Division/City Superintendents
Heads, Public and Private Secondary Schools
1. In accordance with the mandate of secondary education to prepare students for lifelong learning and the world of work, the school heads of secondary schools, both public and private, are advised to orient their high school students as early as First Year on the various career pathways to pursue after high school. Early orientation on the many career opportunities provided in the curriculum will strongly encourage them to learn and complete their basic education.
2. The various curricular programs have been designed to enable students to understand their strengths, pursue their interests, and develop their multiple intelligences. These special curricular programs which the school can offer include the following:
a. Special Program in the Arts (SPA);
b. Special Program in Sports (SPS);
c. Engineering and Science Education Program (ESEP) and Science and Technology (S & T);
d. Special Program in Journalism (SPJ);
e. Special Program in Foreign Language (SPFL); and
f. Technical-Vocational (Tech-Voc) Education including the newly designed Career Pathways in Technology and Livelihood Education (CP-TLE).
3. The career paths and job prospects, including the technical-vocational and university programs are presented in the enclosures.
4. The role of the school is to provide opportunities to students to discover their passion and pursue it through the different students' clubs which will be serve as helpful venues for them to explore, hone, enrich and exhibit their crafts. Thus, the schools are encouraged to offer any of the aforementioned special curricular programs on top of the core curriculum.
5. For more information, please contact the Curriculum Development Division-Bureau of Secondary Education (CDD-BSE) at telephone no.: (02) 632-7746
6. Immediate dissemination of this Memorandum is desired.
BR. ARMIN A. LUISTRO FSC
Secretary
---
(Enclosure to DepEd Memorandum No. 149, s. 2011)
CAREER PATHWAYS FOR STUDENTS TO PURSUE AT THE SECONDARY LEVEL
Science and Technology or Engineering and Science Education Program (ESEP)
Special Program in Journalism
Technology and Livelihood Education
Home Economics

Foods and Food Service
Beauty Care
Clothing and Textile
Home Management Business
Health Care and Support Services
Related Crafts

Industrial Arts

Automotive Technology
Civil Technology
Drafting
Electrical Technology
Electronics
Metal Works
Handicraft
Refrigeration and Air-Conditioning (RAC)

Information and Communication Technology (ICT)

Photo Editing
Desktop Publishing
Webpage Design
Programming
Data Management
Computer Assembly, Maintenance and Trouble Shooting

Agriculture and Fishery

Plant Production
Animal Production
Fish Production

Special Program in Sports

Athletics
Arnis
Badminton
Basketball
Baseball/Softball
Chess
Football
Gymnastics
Sepaktakraw
Swimming
Table Tennis
Taekwondo
Tennis
Volleyball

Special Program in the Arts

Visual Arts
Music (Vocal and Instrumental)
Media Arts
Theater Arts
Creative Writing
Dance

Special Program in Foreign Language
---
Career Pathways in Technology and Livelihood Education
Home Technology
Foods and Food Service
Career Pathways in Technology and Livelihood Education
Home Technology
Home Management Business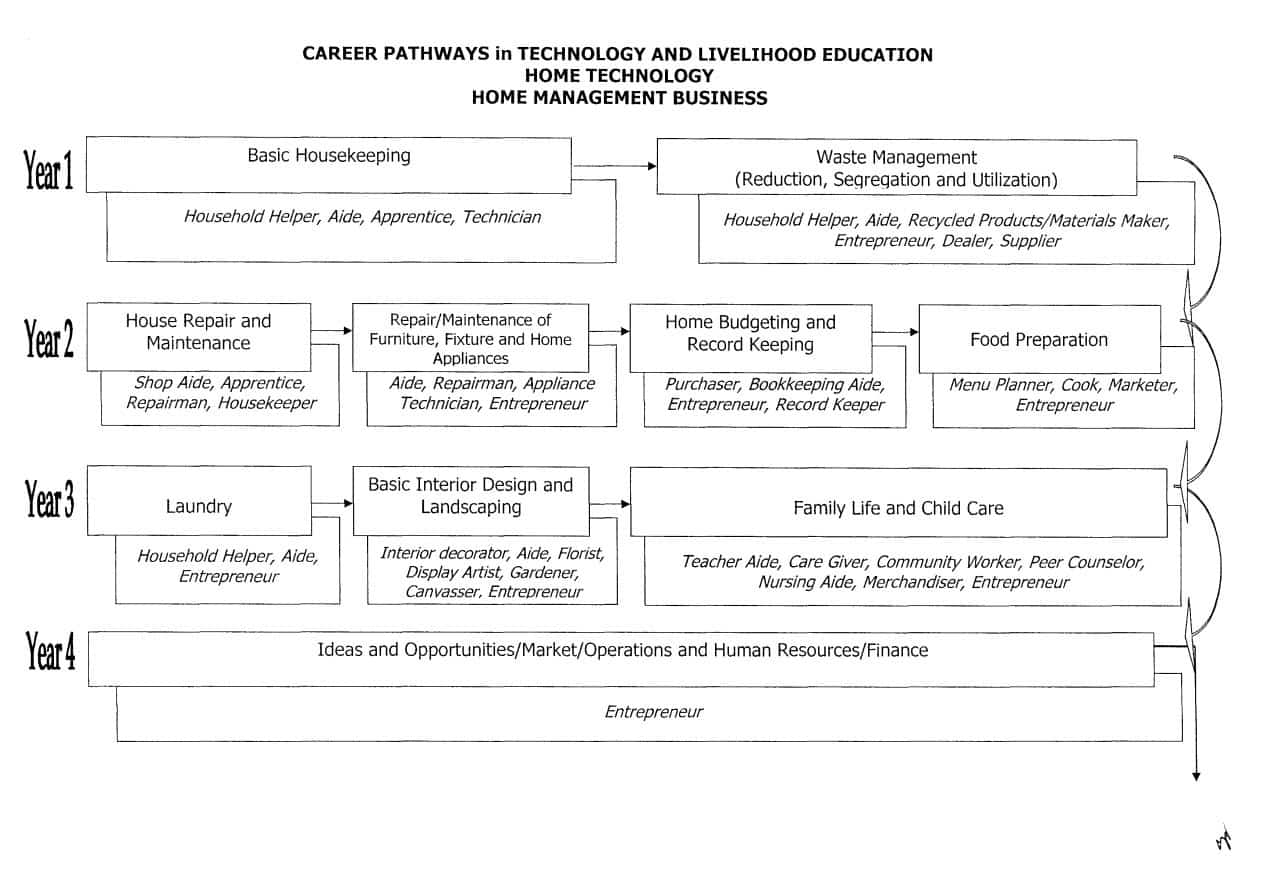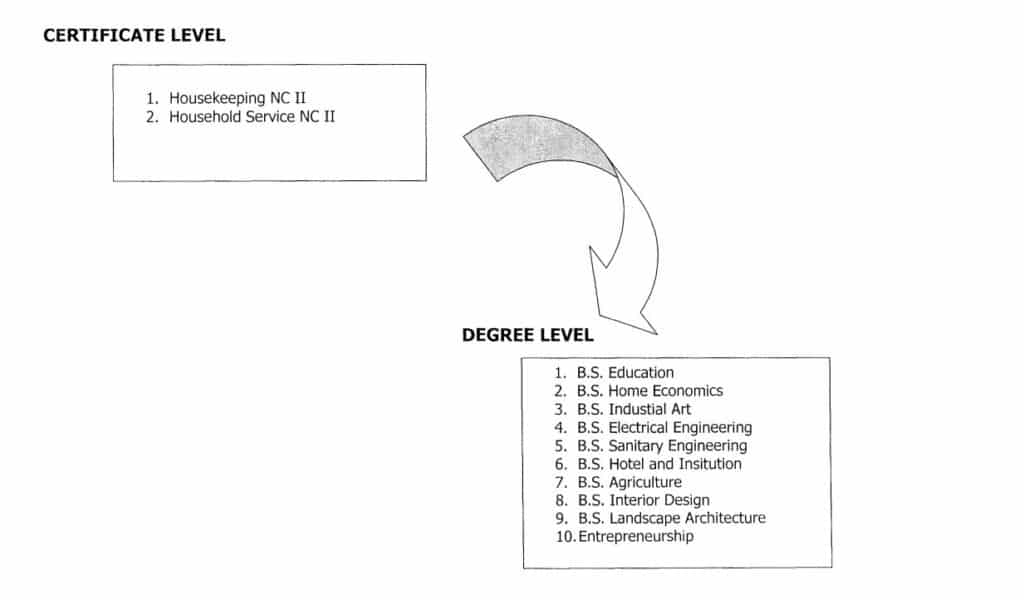 Career Pathways in Technology and Livelihood Education
Home Technology
Health Care and Support Services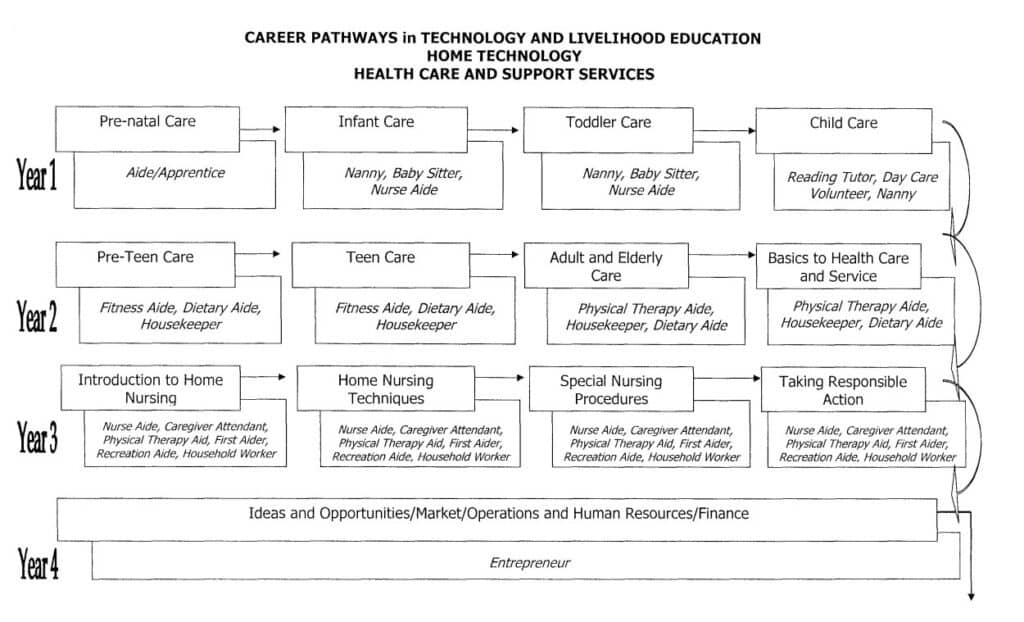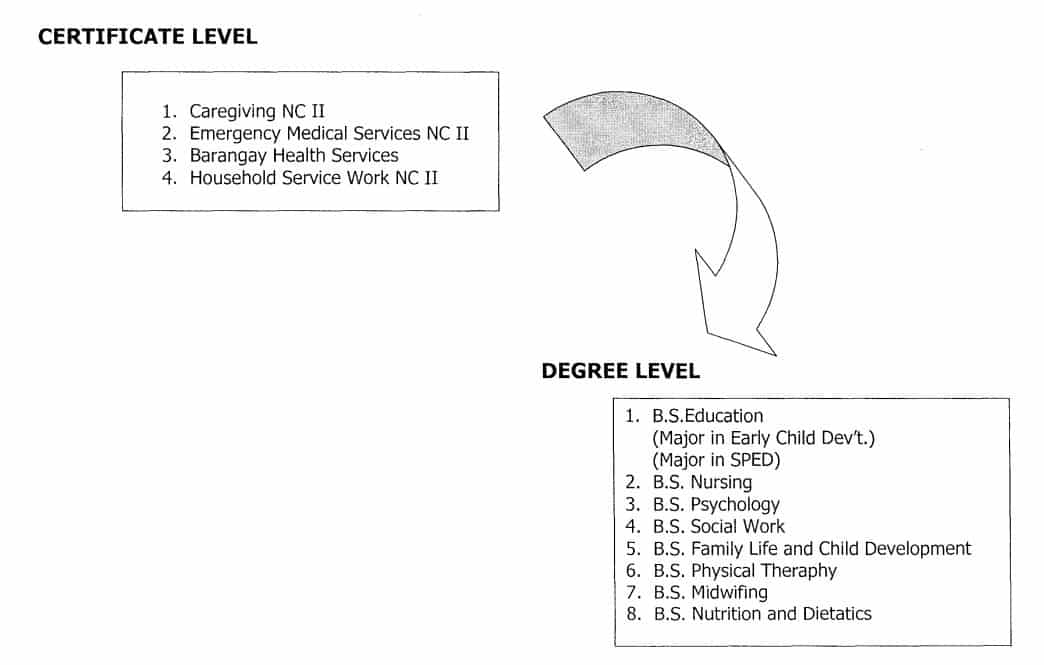 Career Pathways in Technology and Livelihood Education
Home Economics
Handicrafts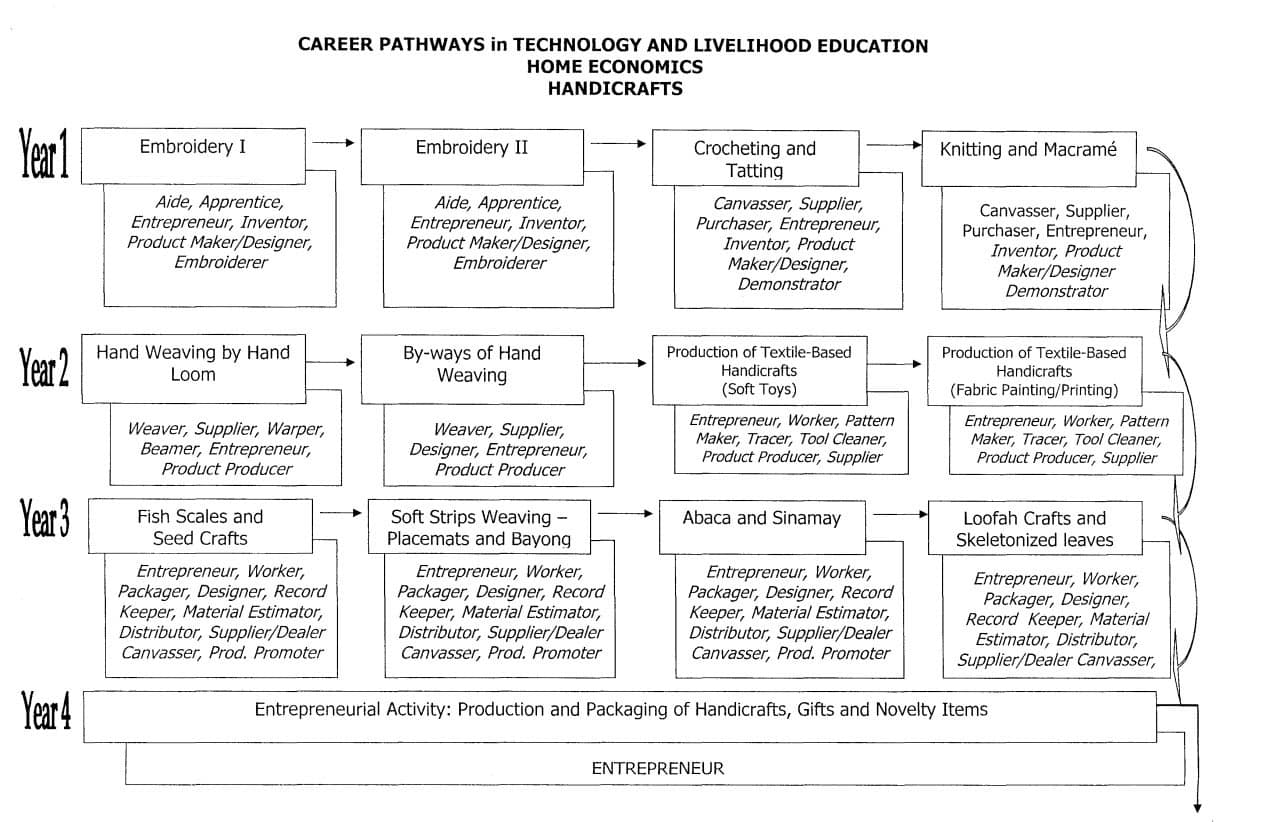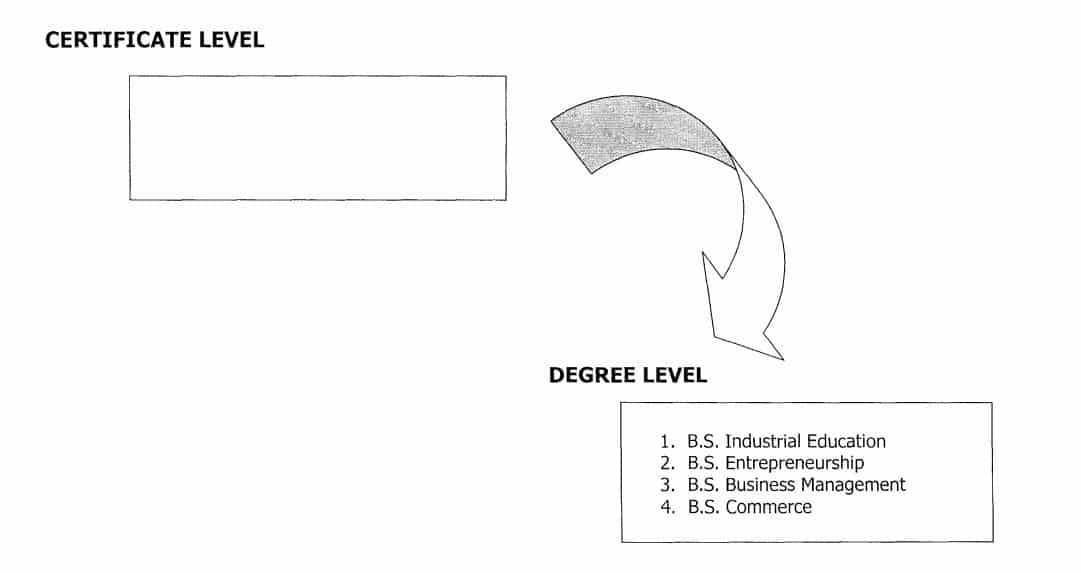 Career Pathways in Technology and Livelihood Education
Industrial Arts
Automotive Technology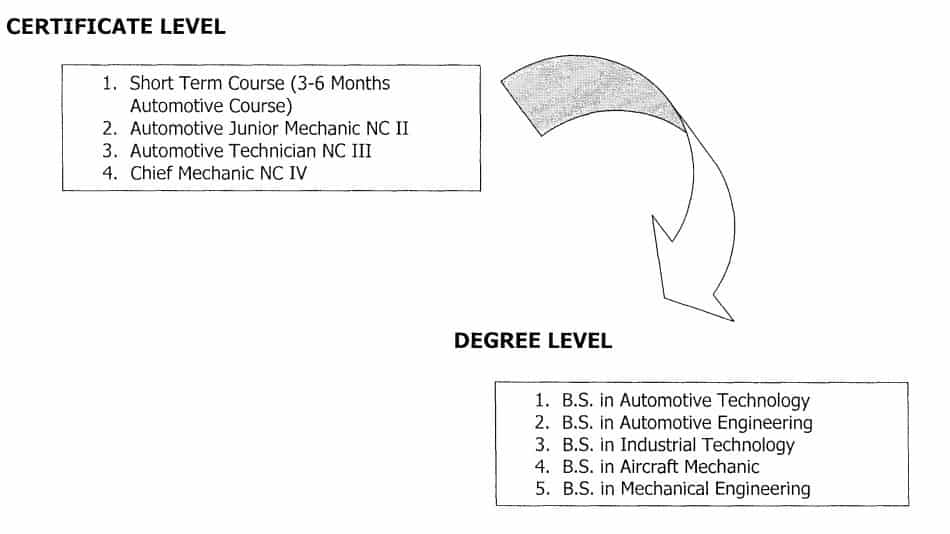 Career Pathways in Technology and Livelihood Education
Industrial Arts
Civil Technology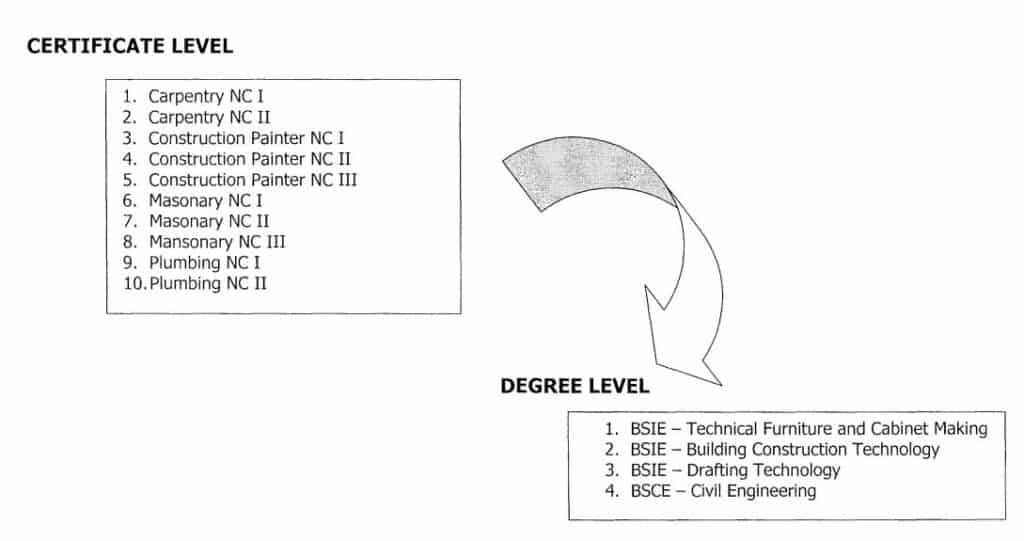 Career Pathways in Technology and Livelihood Education
Industrial Arts
Drafting Technology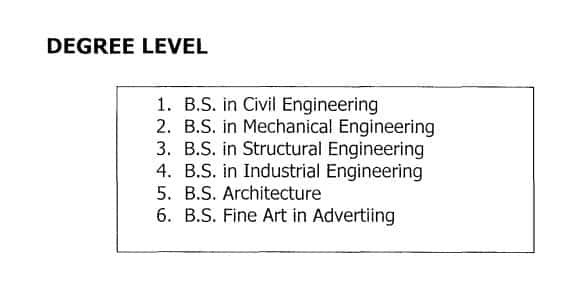 Career Pathways in Technology and Livelihood Education
Industrial Arts
Electrical Technology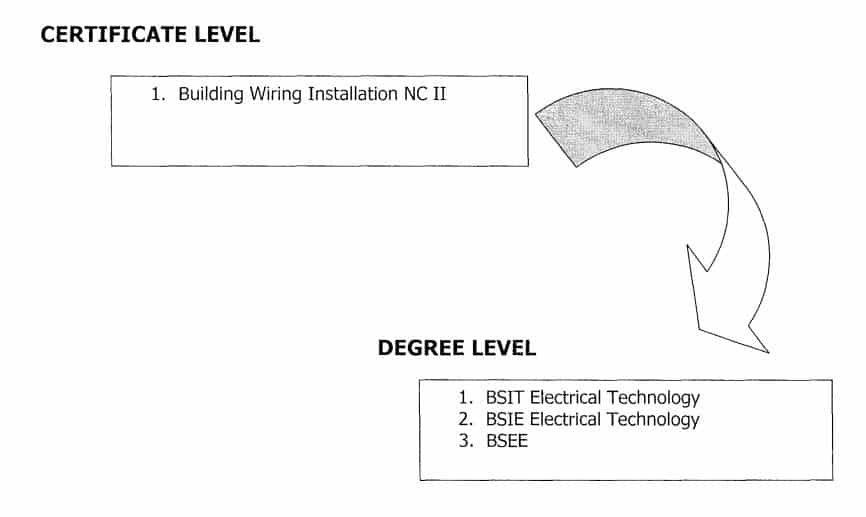 Career Pathways in Technology and Livelihood Education
Industrial Arts
Electronics Technology
Career Pathways in Technology and Livelihood Education
Industrial Arts
Metalworks
Career Pathways in Technology and Livelihood Education
Industrial Arts
Refrigeration and Air-Conditioning (RAC)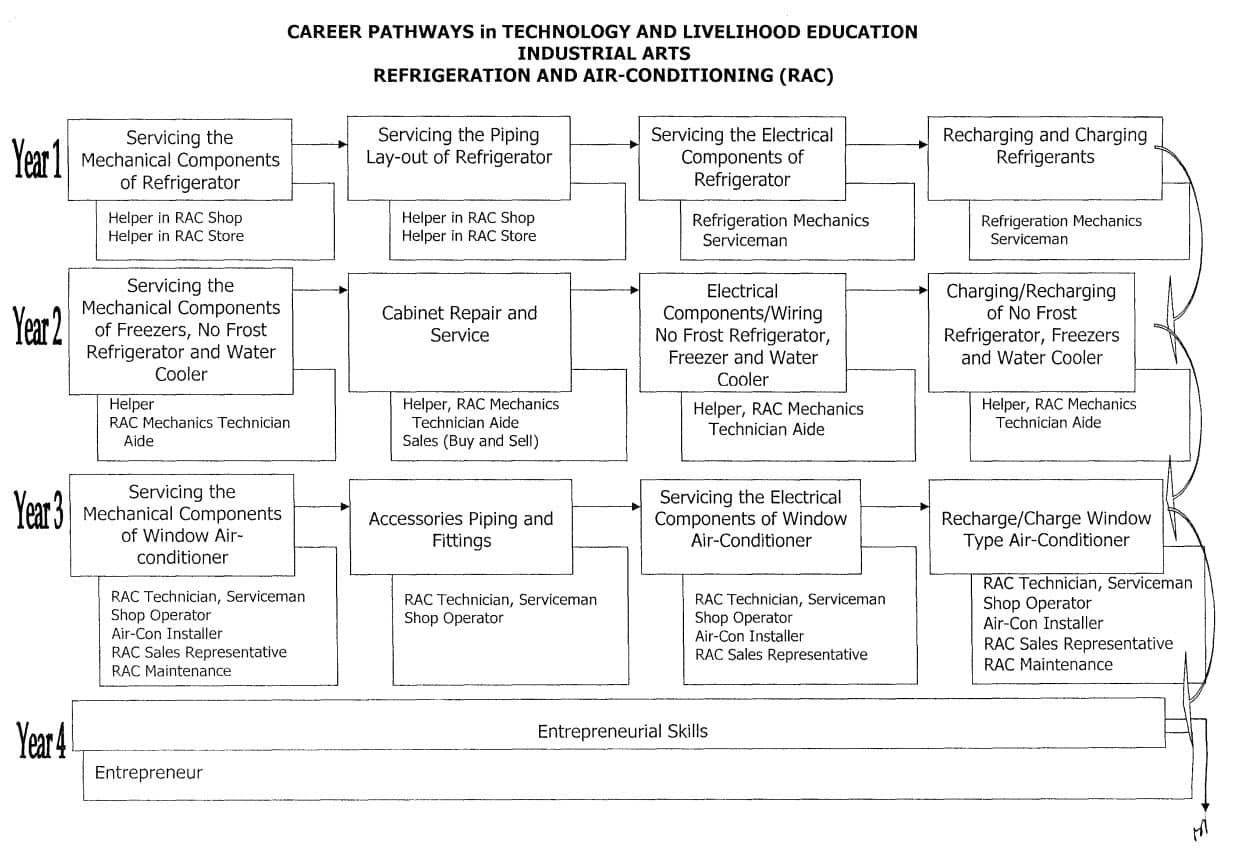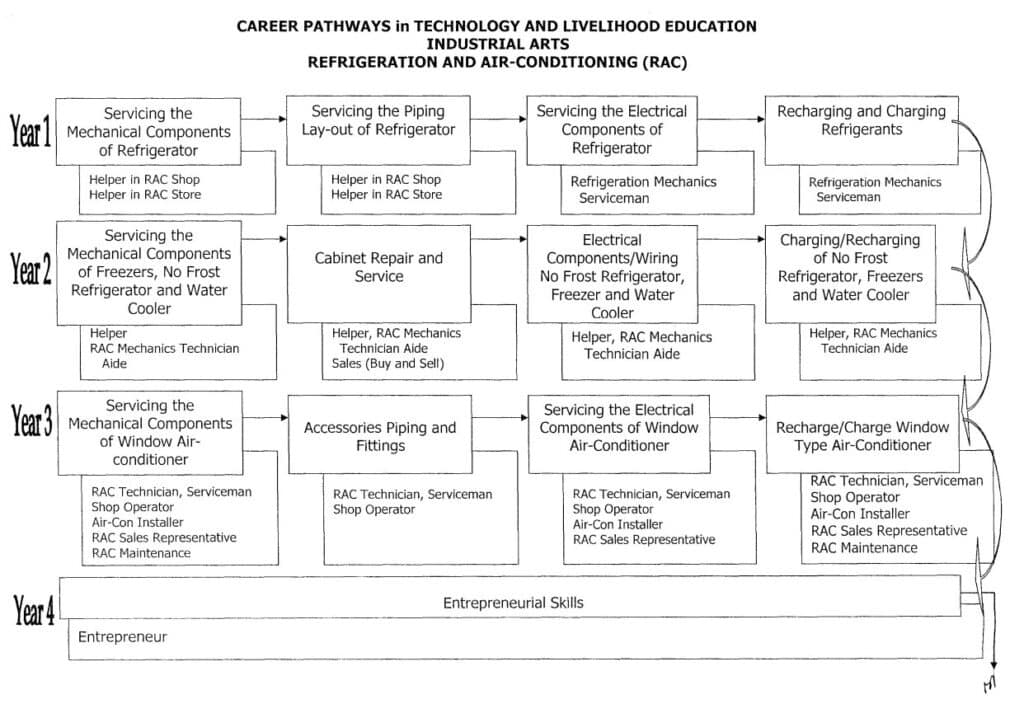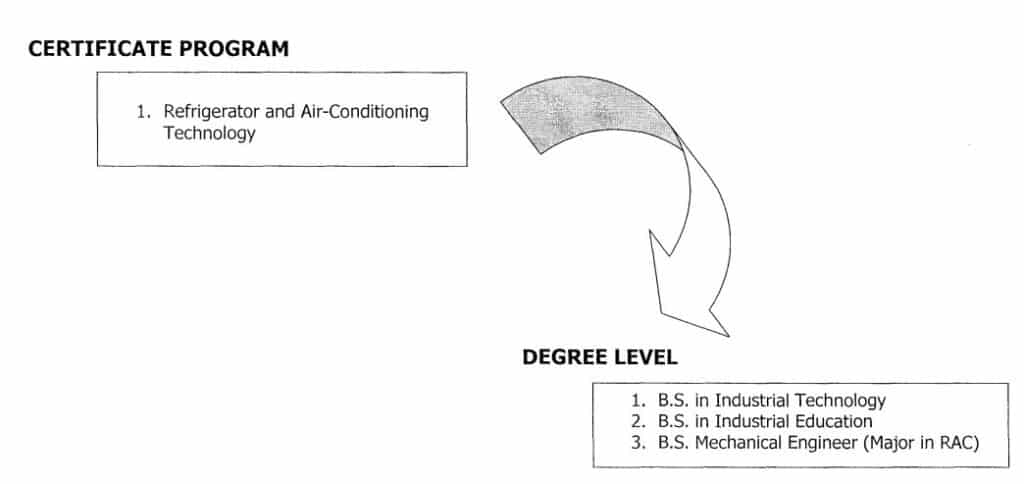 Career Pathways in Technology and Livelihood Education
Information and Communication Technology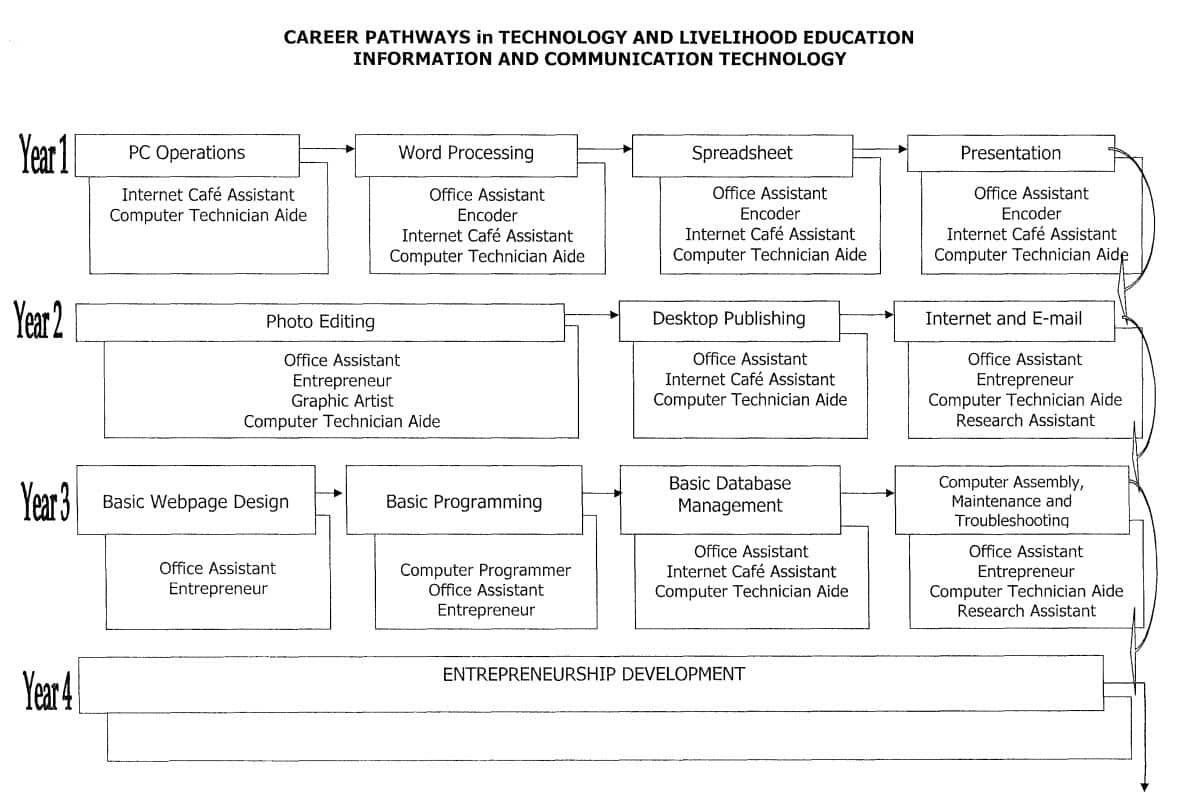 Career Pathways in Technology and Livelihood Education
Agriculture and Fishery Technology
Career Pathways in Special Program in Sports
Career Pathways in Special Program in the Arts
Visual Arts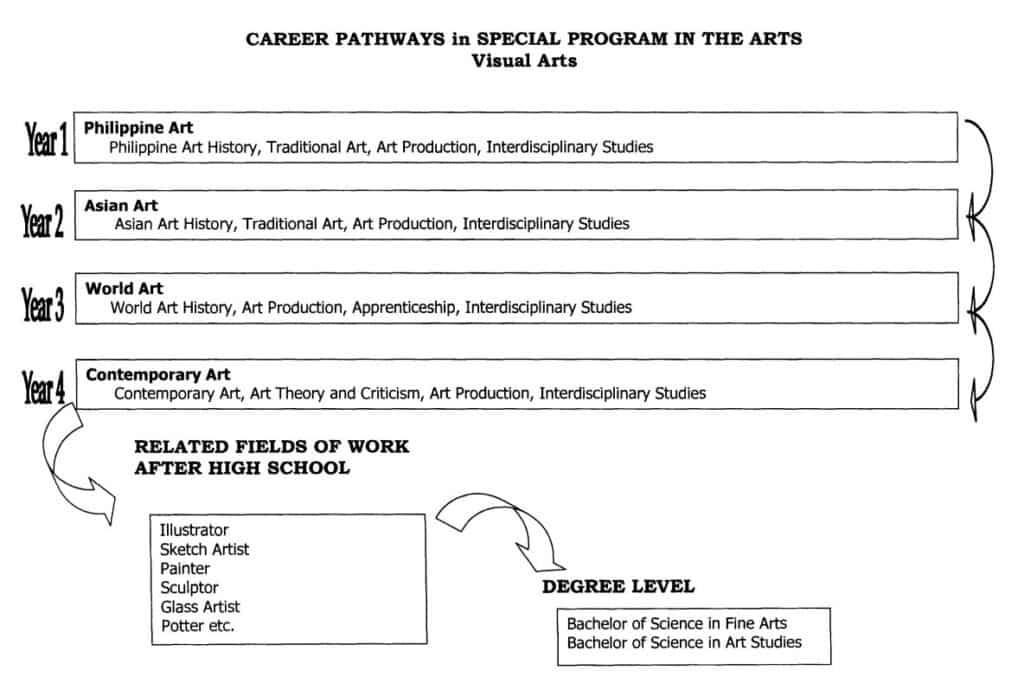 Career Pathways in Special Program in the Arts
Music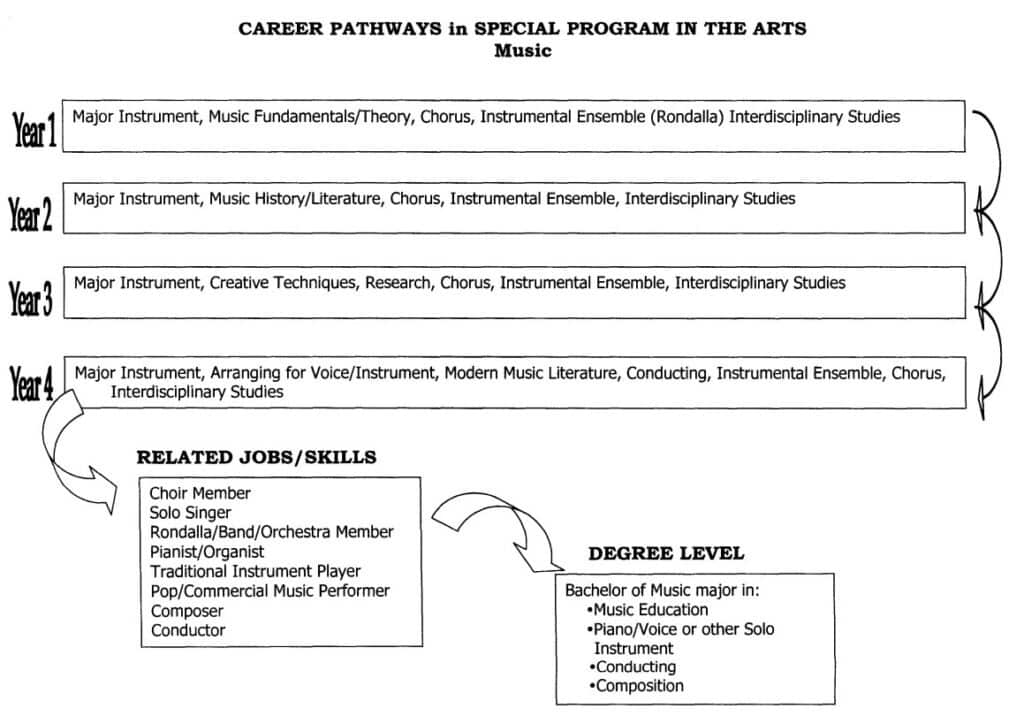 Career Pathways in Special Program in the Arts
Media Arts
Career Pathways in Special Program in the Arts
Theater Arts
Career Pathways in Special Program in the Arts
Creative Writing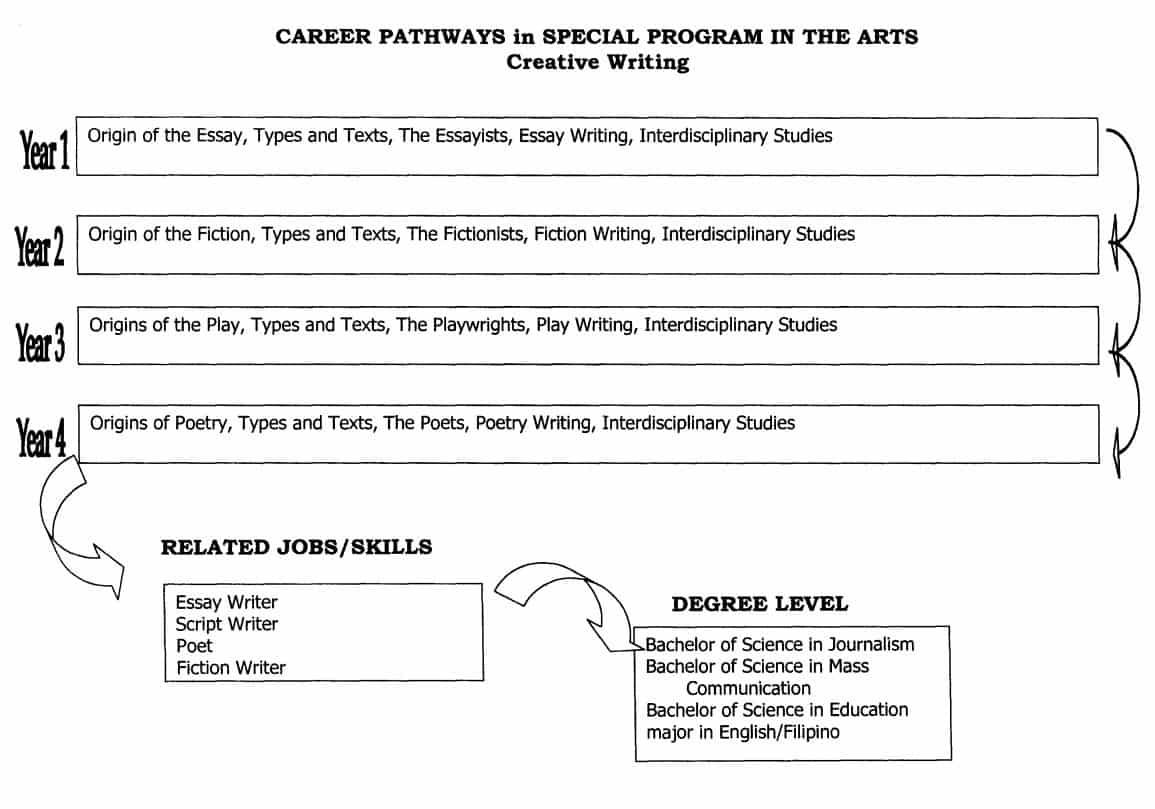 Career Pathways in Special Program in the Arts
Dance
Career Pathways in Special Program in Foreign Language (SPFL)