Cycling is one of the activities I enjoy every time I travel. It gives me the opportunity to be a part of the place I explore. I have cycled a lot and discovered some rare treasures one can never easily find in his whole life. Now let me bring you to the world I entered just a few months back.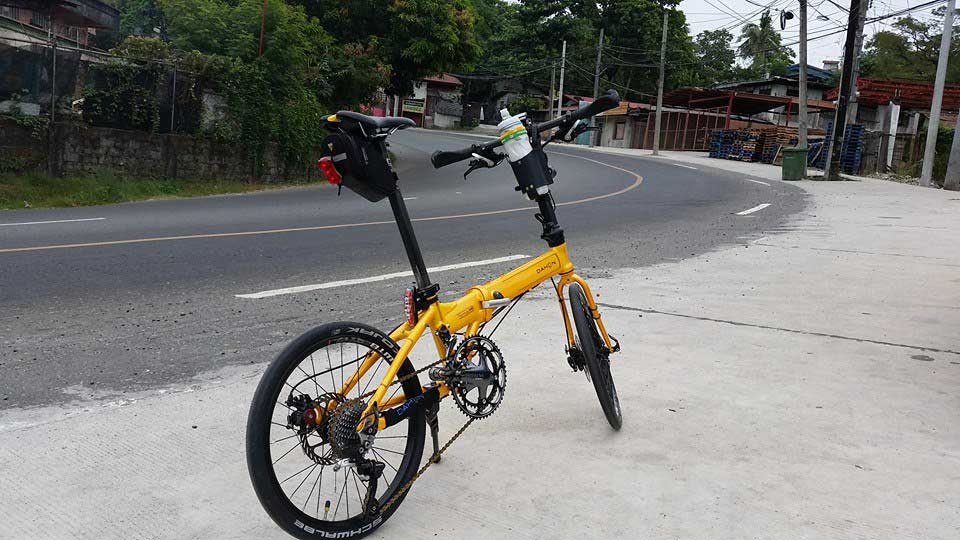 After being out of the Philippines for quite a long time, I was given a chance to explore some parts of the Southern Philippines. I visited the most remote but the most beautiful part of Cebu, Bohol, Surigao, Zamboanga, Ilo-ilo, Leyte and Samar and met few nice and friendly people there.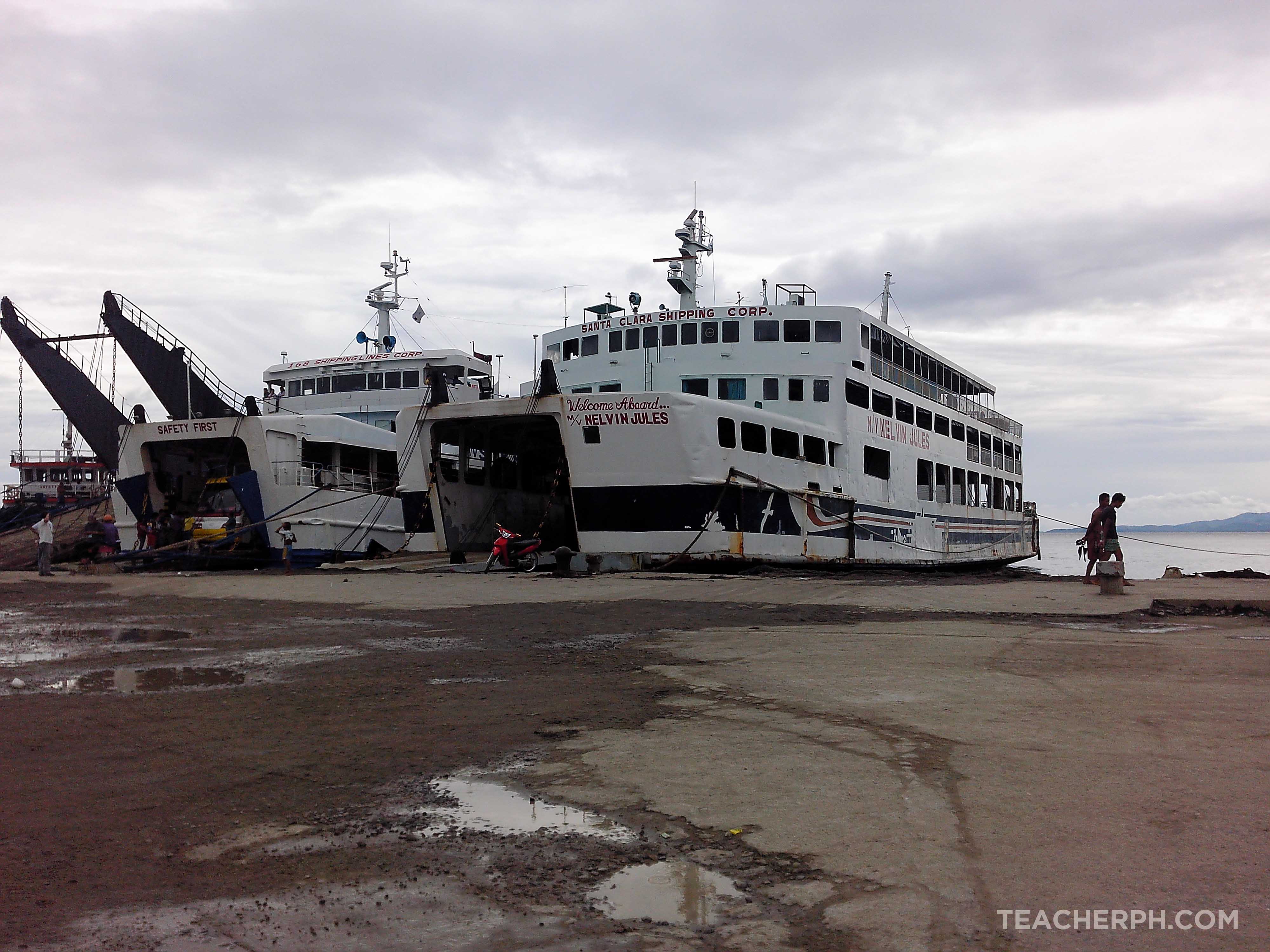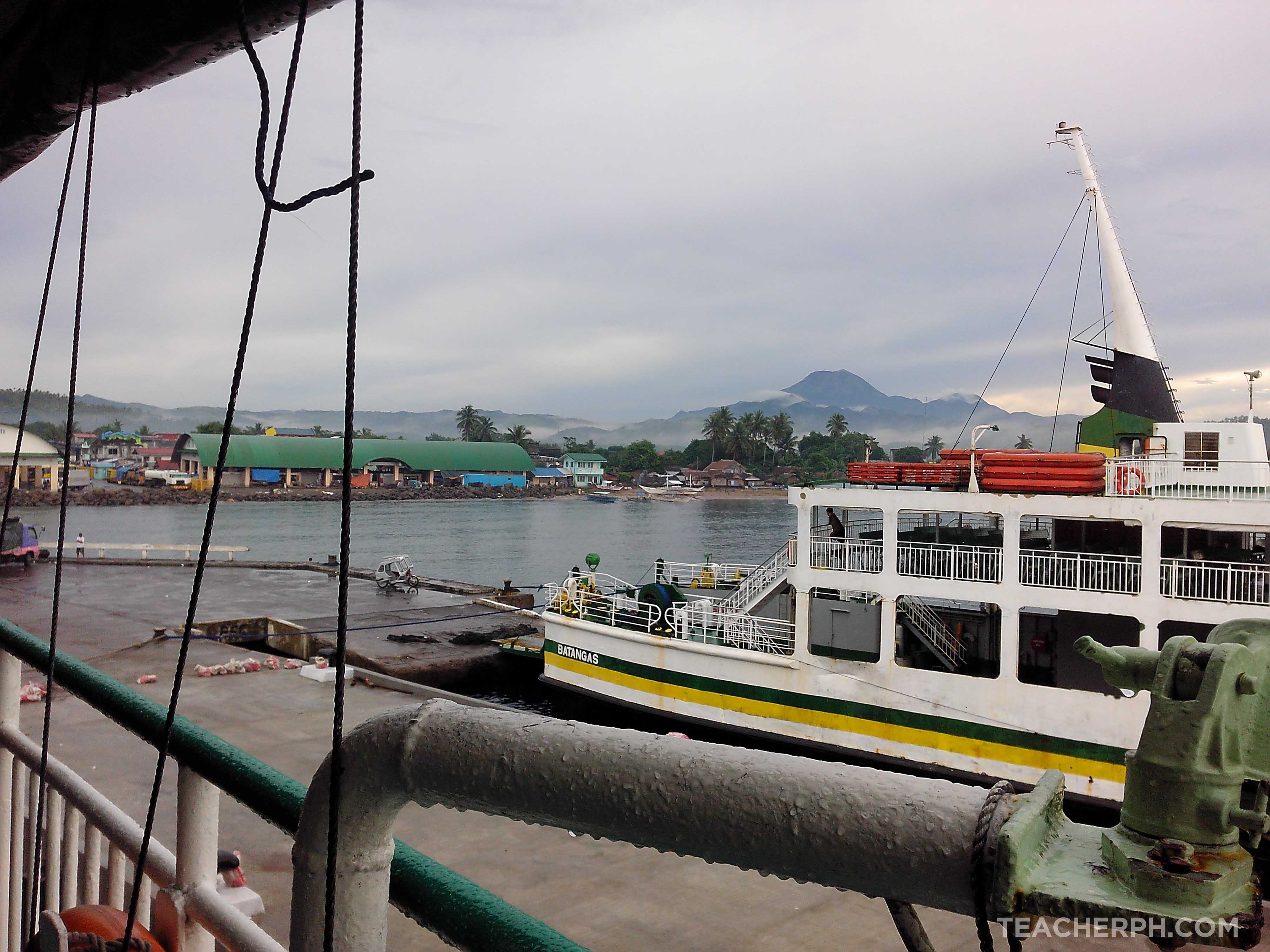 Samar, the last stop of my journey in the south, left a mark in my overjoyed heart.
It was morning, 10am when I started cycling around the locality of Basey. It took me two hours to cycle the whole area. Lots of friendly people I've met. We shared stories and they even offered me to visit their humble houses (which were just hit by the distressing typhoon Haiyan last year). It was really wonderful getting along with the locals. That's what I like doing when I travel. For me, that's the essence of it. When you travel, you just don't go and take pictures of the beautiful parts of the places you visit just to brag something to your friends on social networking sites. When you travel, you just don't look after the most scenic spots of the place, you also have to see the other sides of it. You need to experience the culture and the way of life of the people living there. Through it we'll gain a deeper understanding of the other culture. We'll find the long sought answers to the questions we had before and we'll discover new amazing things we would wish we had known before.  Experiencing such thing will push us to talk of all the colorful tales and stories of our adventures. It will give the people around us a better view of the world unseen. I always like to hear travel stories. Each word coming out of the mouth of a well experienced traveler is like a soft music to my ears which are very eager to be entertained. I am always in a state of ecstasy every time I listen to it. It's like entering an enchanted world. I'm like an excited kid in a field trip waiting for the bus to go to the next destination. Waiting to explore the new wonders I am about to witness.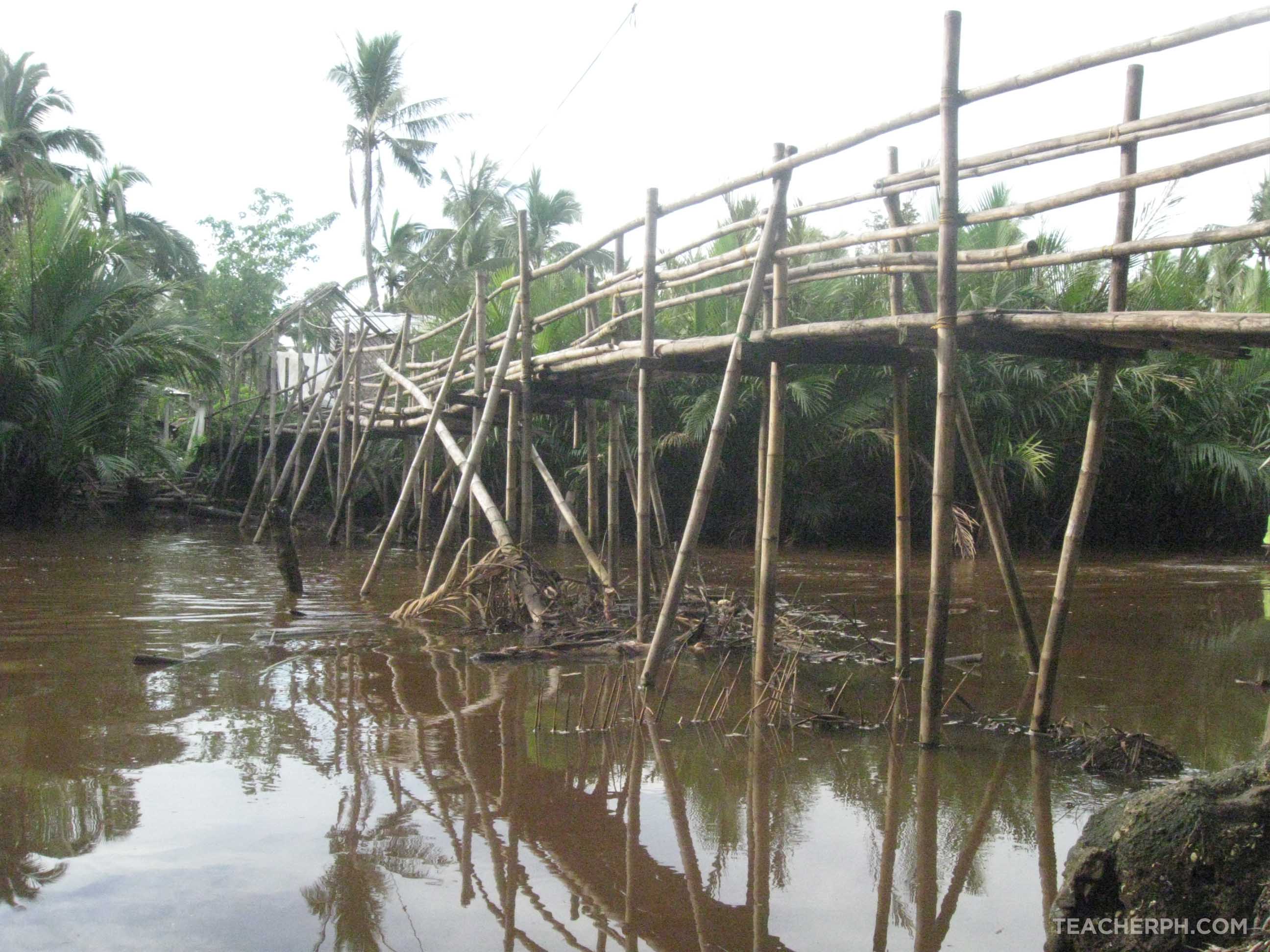 After having my lunch at one of the houses there, I decided to go for a 15km cycle wanting to reach the Sohoton Cave and be fascinated by its beauty but a group of kids playing on the other side of the road caught my attention. Curious, I went near them, and asked them what they were doing. The memories of my childhood days just flashed back when they showed me the candy wrappers (balat kendi) and the bottle caps (tansan). I was glad to know that still, there are kids who play the same games I used to enjoy when I was young. You don't see it in Manila anymore. Most kids in the city are just too busy with their gadgets these days, if not, then they are busy burning their butts through a prolonged hour of sitting in front of the television.
Then they started asking me to come and play with them which I did. It was a great and fun and I felt like being thrown back to my childhood. Finally encountering the feeling I have been yearning for! The delight brought by childish innocence and simple things.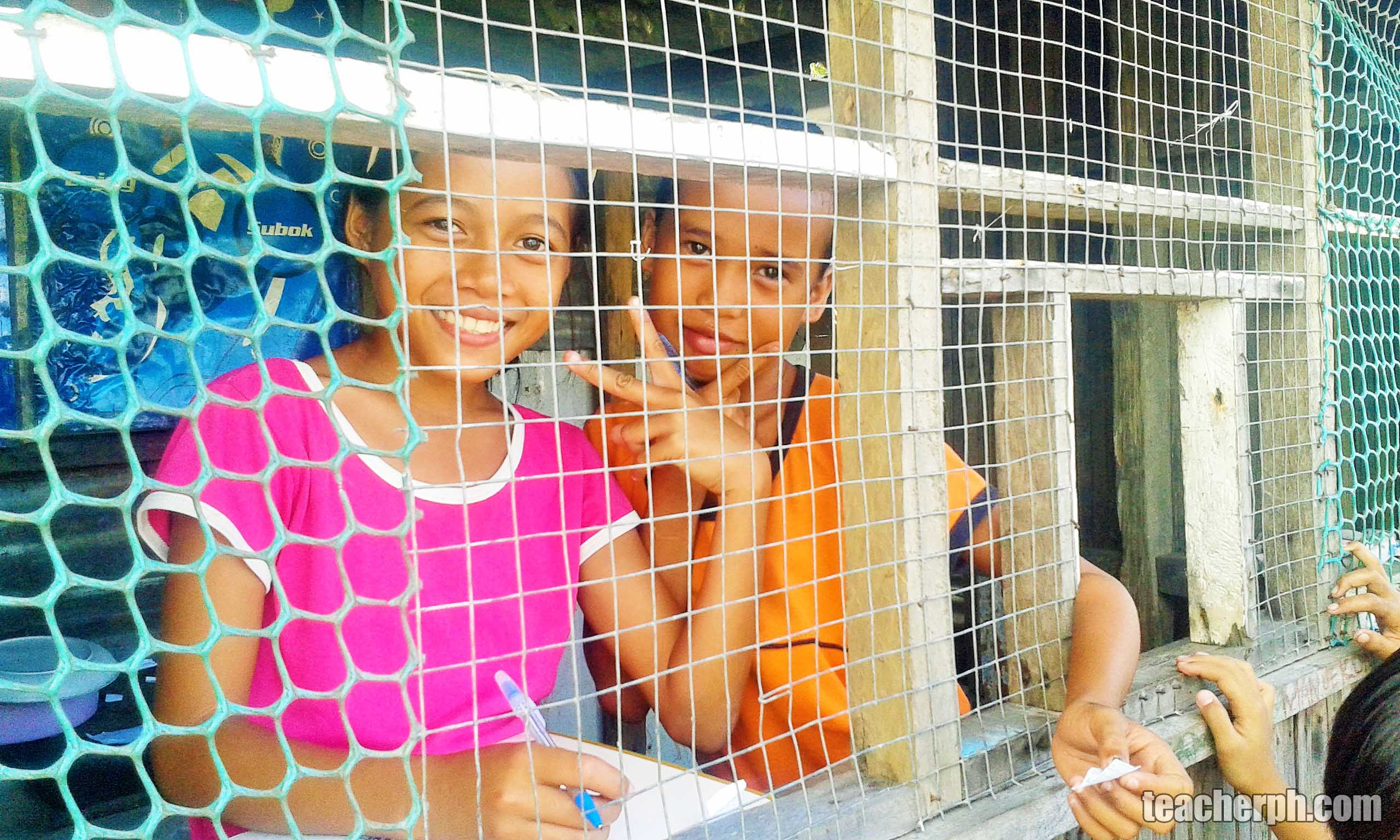 Curiosity struck me and I couldn't help but asking them about their school and their goals and ambitions in life. They were full of hope and dream as they shared their stories and views in life. Their eyes glittering with excitement! These kids just suffered from something terrible last year (the wrath of typhoon Yolanda). Some of their beloved ones died. All their families' properties, washed out! But despite that, I still saw resilience through their eyes and heard the echoes of their dreams waiting somewhere farther.
I asked them lots of questions until they invited me to get inside the house where one of them lived. Really, these kids were amazing! I was surprised the way they answered my questions. They were like adults. Their smart mouths were full of sense and humour! Very entertaining indeed! They even asked me questions about my adventures too! They were very pushy to know more details about me. They asked me what do I do and I told them I was a teacher.
Then a girl shouted:
"Kuya! Teacher ka? Tut'du e daw kami!"
(Kuya! Teacher ka? Turuan mo naman kami!/ Are you teacher? Please teach us!)
She spoke in Waray which was hard for me to understand so another kid translated what she said to Tagalog. Then they started laughing. It was the same to the Tagalogs having good laughs whenever they try to speak English when dealing with Foreigners.
I responded:
"Ano naming ituturo ko sa inyo? Anong gusto n'yong matutunan?"
(What am I going to teach you?)
Then another kid answered:
"Kahit ano! Basta gusto lang namin matuto!"
Then I said,
"Eh di ba, mas masarap maglaro? Laro na lang tayo!"
(Why don't we just play? It's more fun!)
Then another kid responded:
"Mahubya na mag mulay! Karuyag na namon mag eskwela! Kay permi nala suspendido it klase namon nganhi agi han bagyo."
(Sawa na po kami maglaro! Gusto po naming mag-aral! Kasi lagi pong suspendido klase namin dahil sa  bagyo eh./ We don't want to play anymore. We want to study because our classes are always suspended due to frequent coming of typhoons)
They were very bright and I was just amazed listening to them. They were very competitive and could fit anywhere. They were advanced thinkers and though they were not exposed to the cities and modern way of living, they knew more than the privileged students in Manila.
Somehow, I felt sad because I knew in my heart and in my mind, before I left the place that these kids have a lot more to encounter. I knew they would struggle a lot in life.
I didn't want to think this way but well, I knew some of them would not be able to finish college nor pursue the dreams they have. It's a fact. Given they live in a poverty stricken place.
But who knows? There's a saying that poverty is not a hindrance to success. These kids are very determined and I know they would do well. I wish that they would be surrounded by people who would encourage them to pursue what they want in life. With good guides and models, I know, they would be successful someday.
You'll meet different people in your journey and one of the things you'll realize is that; the PEOPLE WHO HAVE LESS OFFER MORE.
To the teacher of these kids! I salute you Ma'am and Sir! I never thought I would find hidden treasures in a place where despair and hardship are evident. Thanks for lighting their way and for encouraging them! You are the best!