Students and educators are eligible for Office 365 Education for free, including Word, Excel, PowerPoint, OneNote, and now Microsoft Teams, plus additional classroom tools. All you need is a valid school email address. It's not a trial – so get started today.
Microsoft Office 365 A1
This free online version of Office includes everything you expect from Office, plus Microsoft Teams.
STEP 1: Visit Microsoft Office 365 for Schools & Student Website
LINK: https://www.microsoft.com/en-us/education/products/office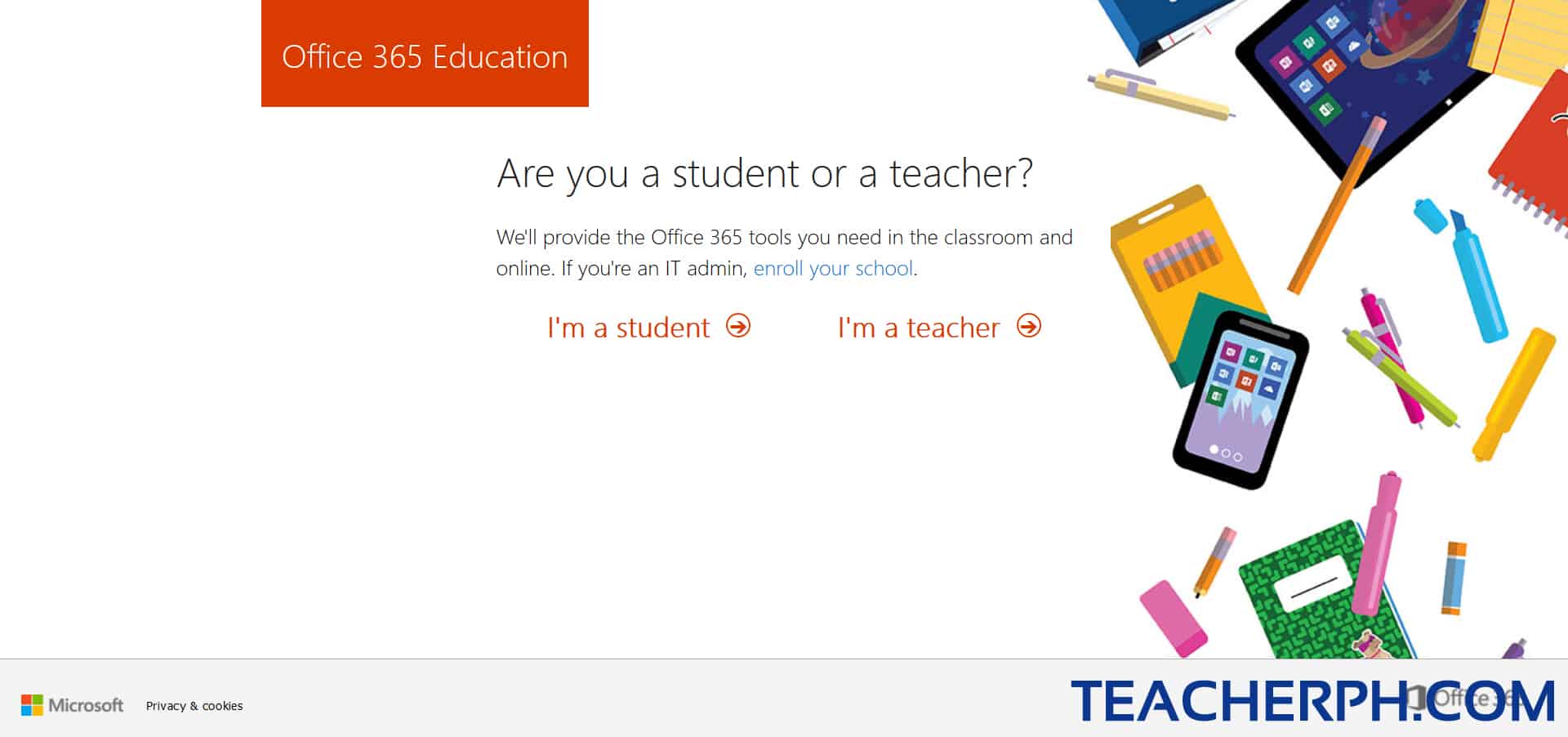 STEP 2: SIGN UP
Sign up using your DepEd email address and verify your account.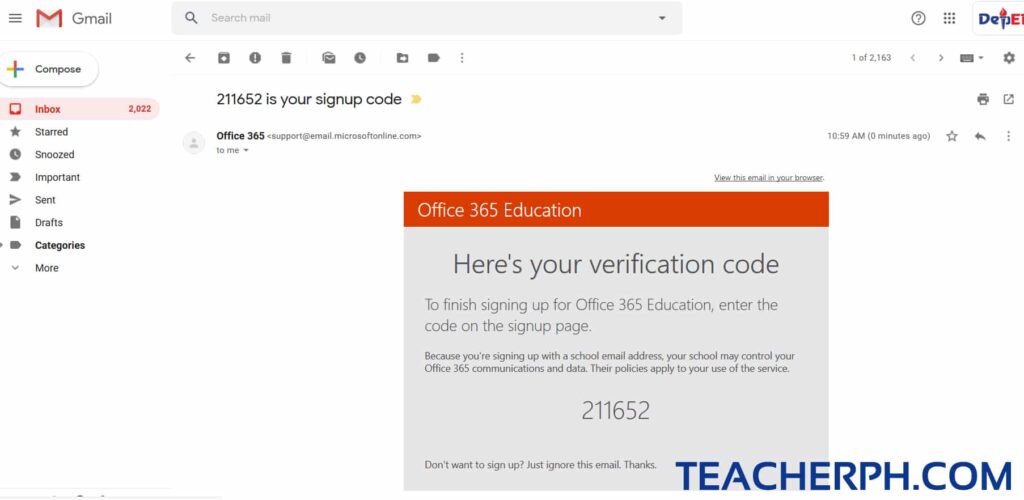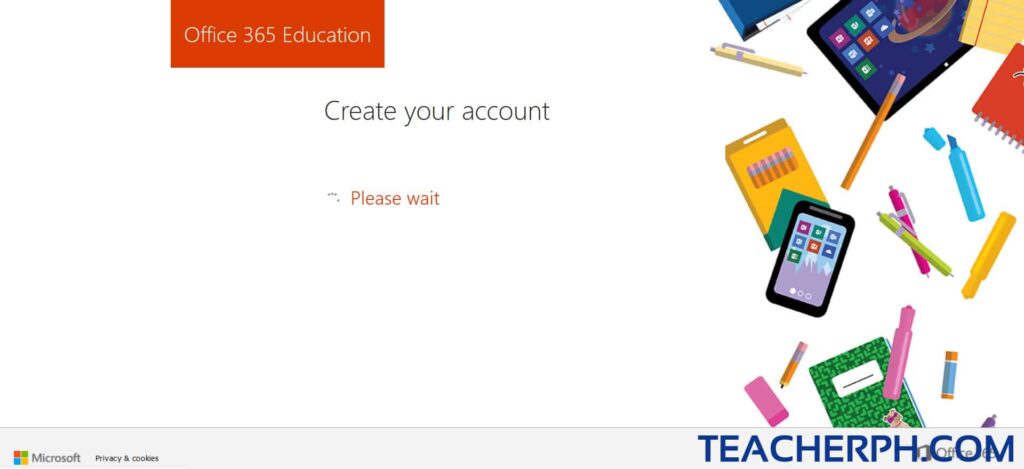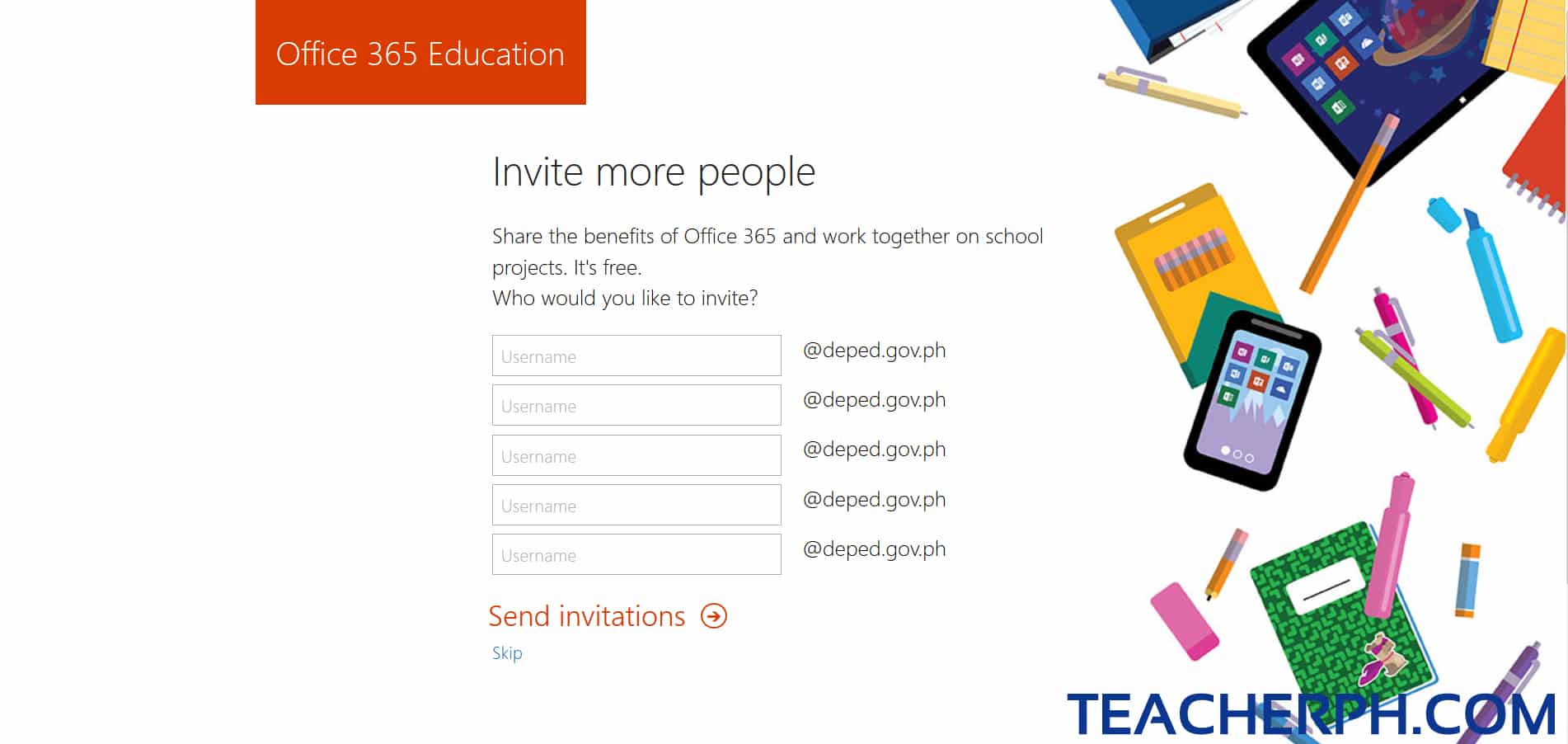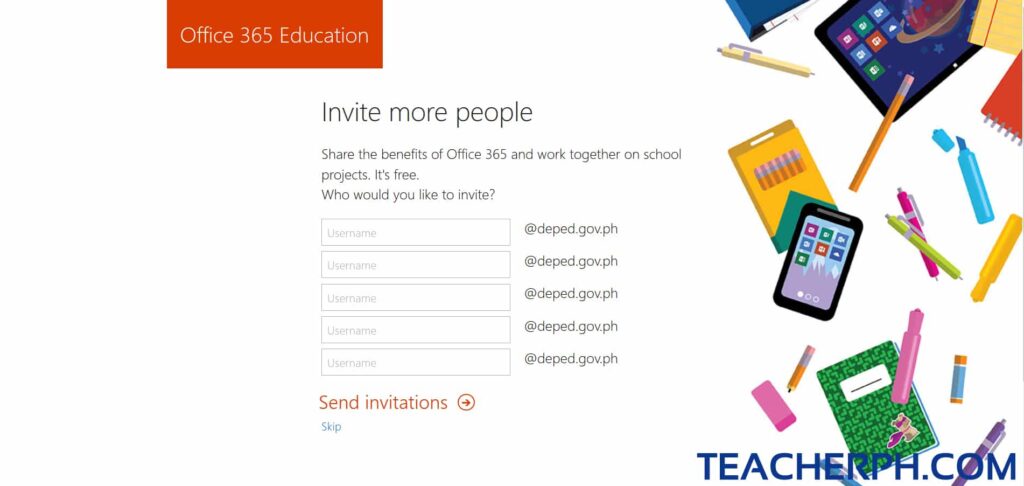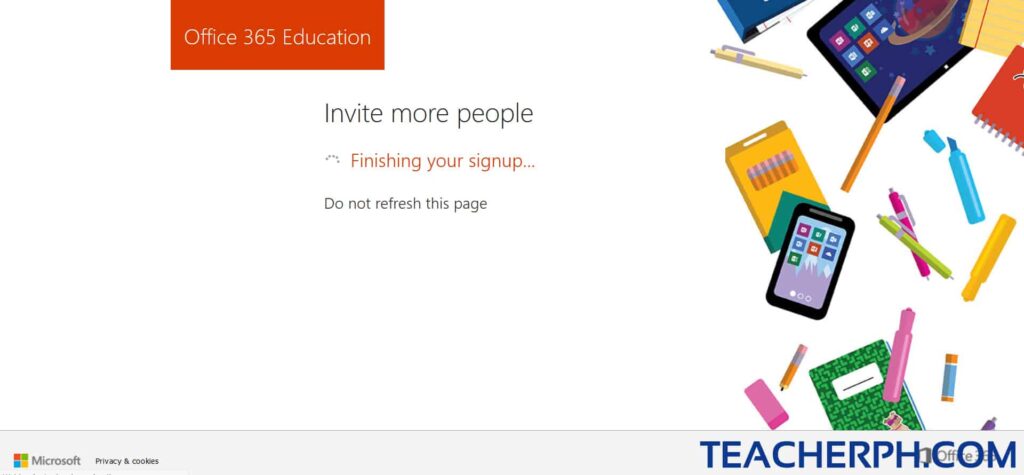 STEP 3: Verify Your Phone Number
STEP 4: Enter Your Backup Email Address for Security Reasons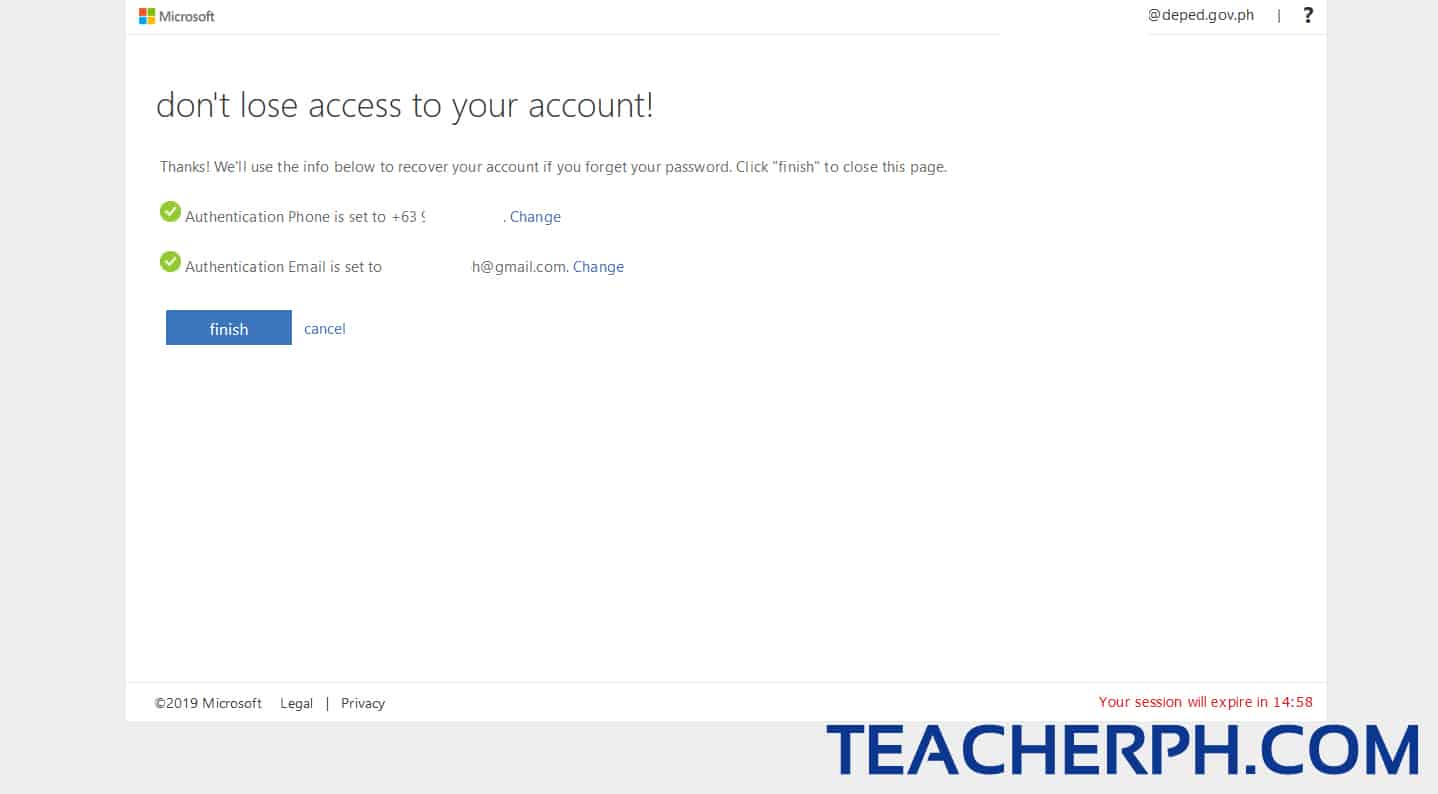 Congratulations!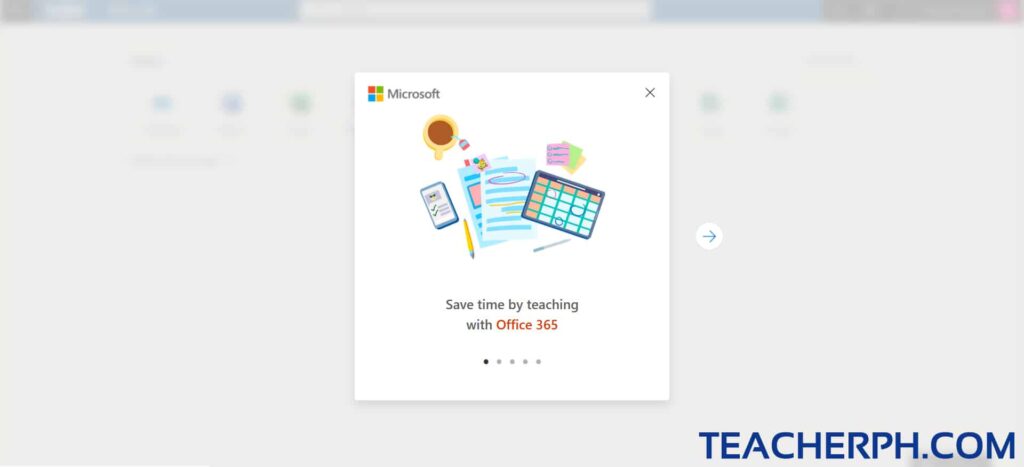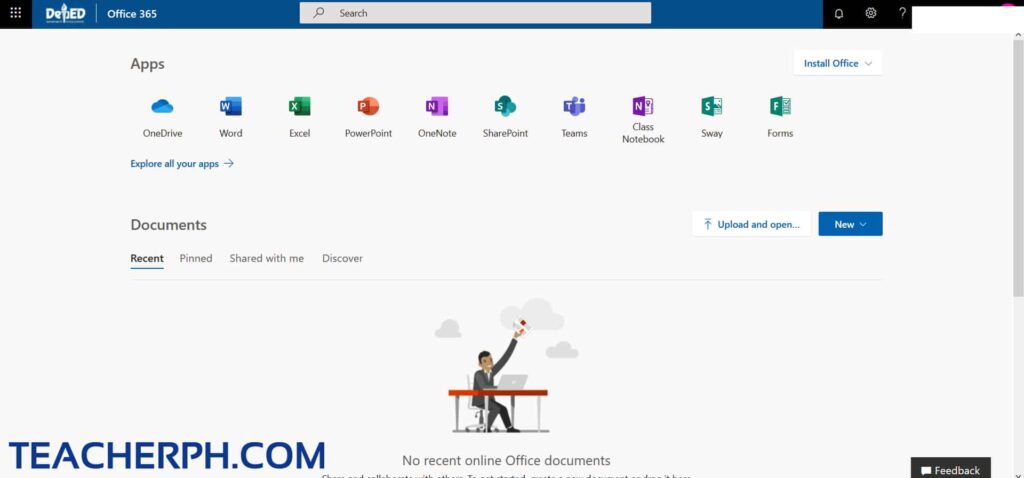 Word Online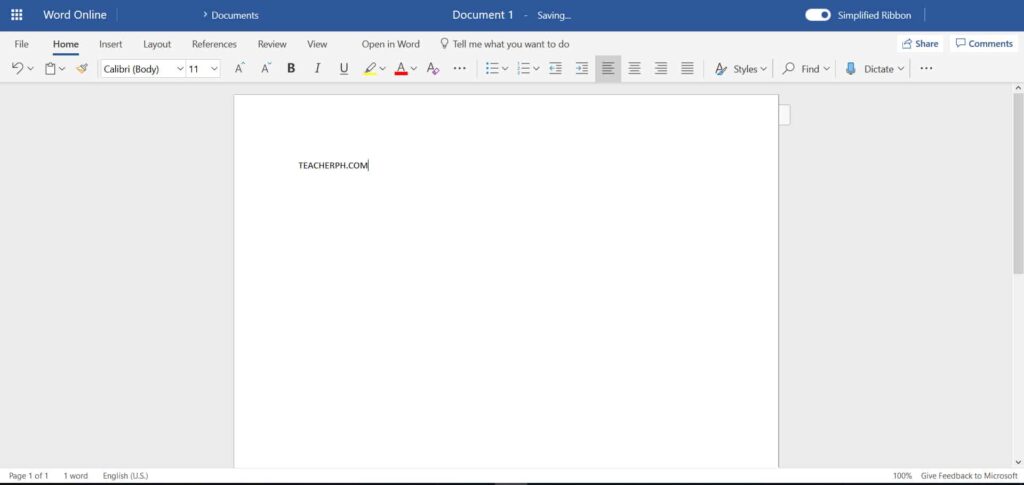 Class Notebook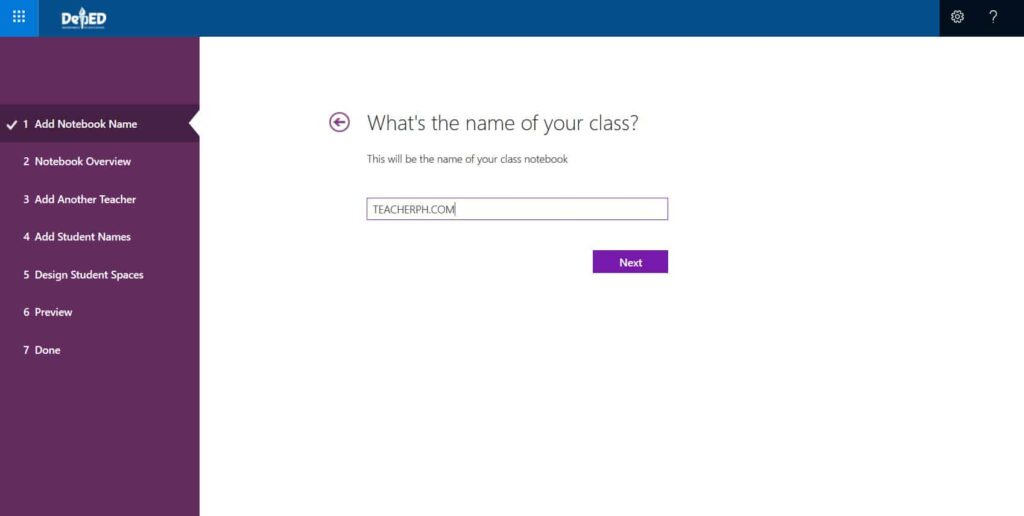 One Terabyte Free Storage

Office 365 A1 for Faculty

Office Mobile Apps for Office 365
To-Do (Plan 2)
Azure Active Directory Basic for EDU
School Data Sync (Plan 1)
Microsoft Stream for O365 E3 SKU
Microsoft Teams
Microsoft StaffHub
Flow for Office 365
PowerApps for Office 365
Azure Rights Management
Microsoft Forms (Plan 2)
Microsoft Planner
Sway
Yammer for Academic
Office Online for Education
SharePoint Plan 1 for EDU
DEPED OFFICE 365 EXPLAINED
READ NEXT: 2019 Guidelines on the Issuance of Official DepEd Email Accounts
Update (04/19/2019 12:10AM): Added Sir Lance Mendoza Youtube Video (DepEd Office 365 Explained)