The Department of Education (DepEd) National School Building Inventory (NSBI) aims to ensure an accurate and comprehensive date of school buildings in all DepEd public schools for use in planning, budgeting, resource allocation, and decision making.
Updates on School Building & Furniture Designs
Different Types of DepEd School Buildings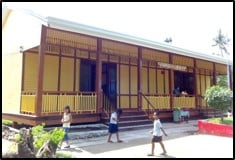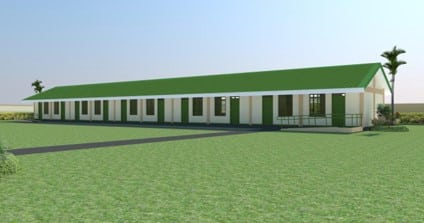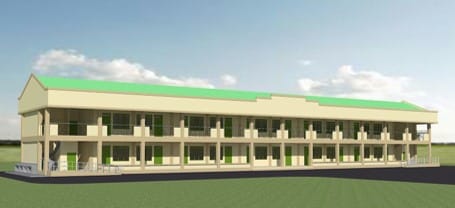 DepEd School Furniture Design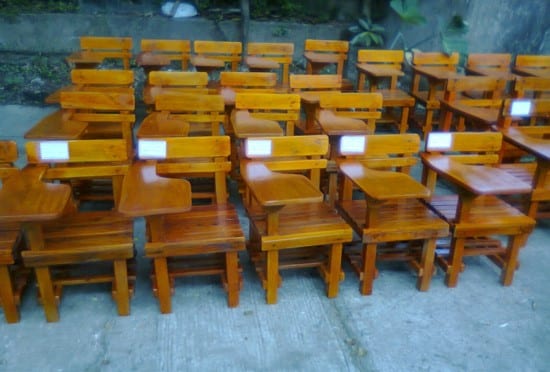 TEMPORARY LEARNING SPACE (TLS) AND MAKESHIFT
Temporary Learning Spaces (TLS)
are temporary structures provided to calamity-stricken areas/schools to ensure continuity of teaching and learning activities.
are intended for short-term use of schools while waiting for construction and/or rehabilitation of permanent classrooms.
Makeshift Classroom
are classrooms made of non-standard or substitute materials and temporary in nature.
usually made of used/salvaged materials or any material available/found on site.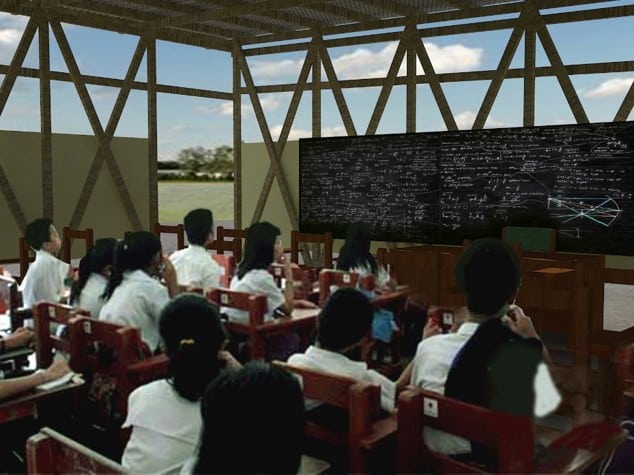 NATIONAL SCHOOL BUILDING INVENTORY
Current Updates
Designed In-house consolidation of the datasets of School Building Inventory 2019
Conducted consultation among concerned offices at DepEd Central (EMISD, ICTS, EFD-AS)
Finalized the updated Process Flow, Forms and List of definitions
Updating the NSBI System
Rationale
What do our schools have? (Inventory)
What do our schools need? (Requirements)
What should we provide? (Allocation)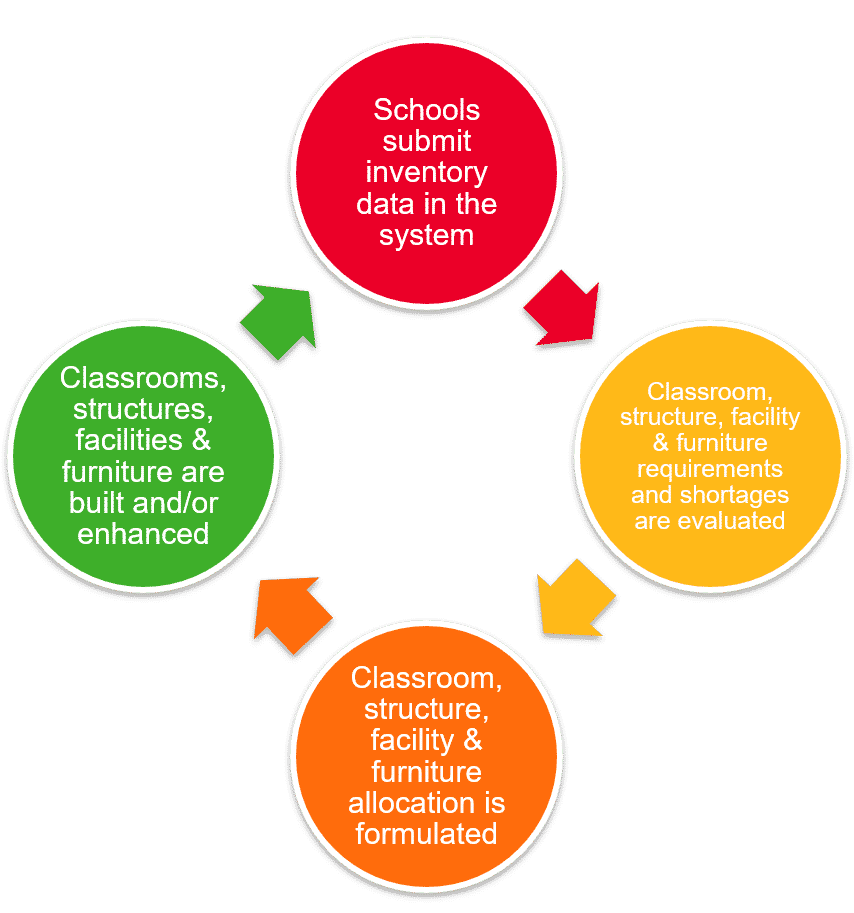 Process Flow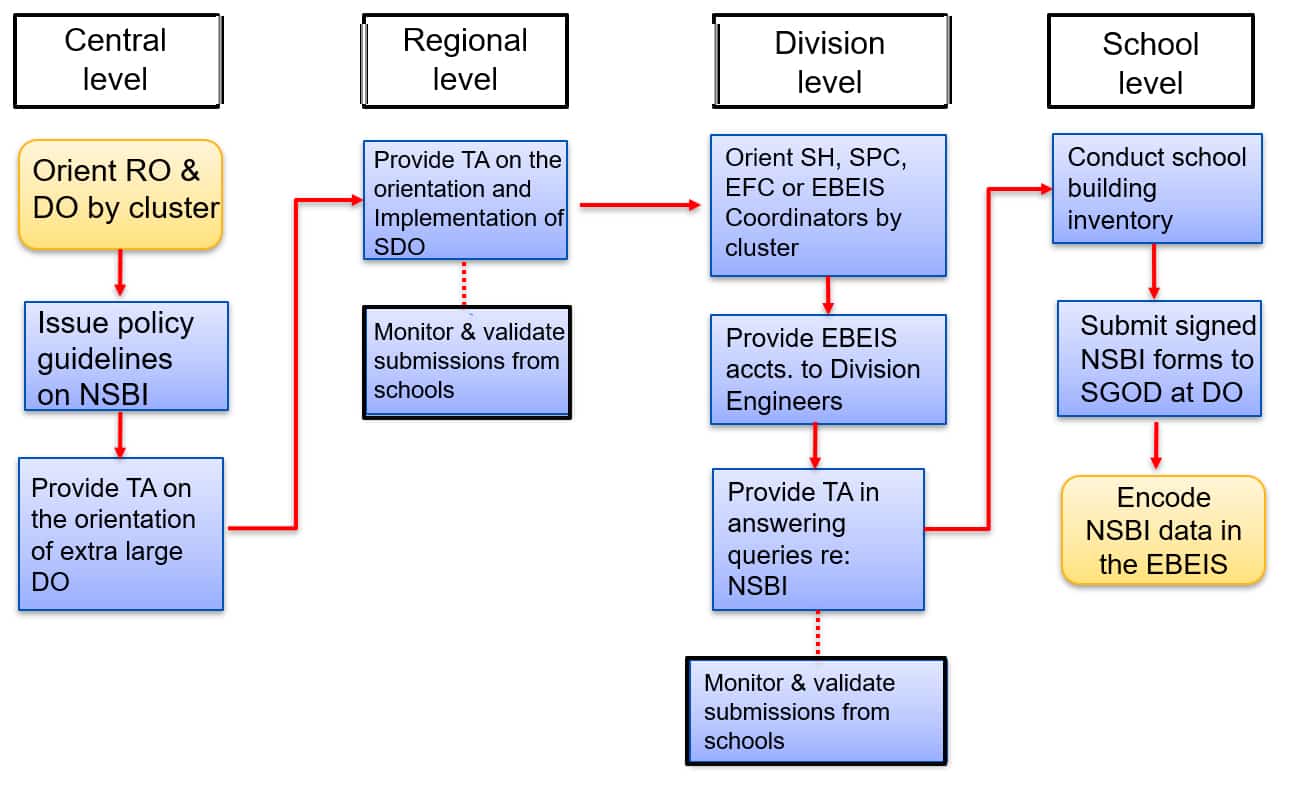 Conduct of NSBI by Level
Central Office – EMISD-PS, ICTS and EFD-AS
Orient Region and Division Offices by cluster
Issue policy guidelines on NSBI (including roles of COS Division Engineers)
Provide TA on the orientation of extra large DO (if necessary)
Regional Office – Engineers and Planning Officers
Provide TA on the orientation and implementation of SDO
Monitor and validate submissions from schools
Division Office – Engineers and Planning Officers
Orient School Heads, Property Custodians, Education Facilities or EBEIS Coordinators by cluster
Provide EBEIS accounts to Engineers (plantilla) w/ editing facilities (provided the necessary clearances form School Head and SGOD)
Provide TA to schools (answering all kinds of queries re: NSBI)
Monitor and validate submissions from schools
School – School Head, SPC, EFC, EBEIS Coordinator
Conduct actual school building inventory
Submit signed NSBI forms to SGOD at DO
Encode NSBI data in the EBEIS
SCHOOL BUILDING INVENTORY FORMS
Public Schools
Elementary School (primary school, multigrade school, with SPED Center etc.)
Junior High School
Junior High School with Senior High School
SHS Stand-Alone
Integrated School (Elem to JHS/SHS)
Officials-in-Charge

School Step-by-Step Process
Organize a School Building Inventory Committee
Conduct meeting
Conduct of the School Building Inventory
Review and validate the inventory
Sign and submit duly accomplished form to the Schools Division Office (2 copies)
SDO through the SGOD-Planning Officer & Engineers will conduct a validation and issue approval to the school for online encoding in the EBEIS
Notes:
If there are errors committed by the school, they shall notify the Division through a form or letter of notice
SDO may put sanctions in case of non-compliance of the required reports
2020 DepEd Site Development Plan (SDP)
NSBI FORMS OVERVIEW
School Building Inventory Form
Building Number
refers to a number specifically tagged to a specific building in a school
Building Type
refers to the design of a school building (e.g. Gabaldon, Marcos Pre-Fab, ESF, TEEP, SEDIP, etc.)
Room Dimension
refers to the size of a room specifying the width and length (WxL).
Width refers to the side of the chalkboard while length refers to the side of the window.
Though there are standard room sizes for each school building type, there may have been modifications during construction. The actual constructed room size should be specified.
If there are multiple room sizes in one building, indicate the size that occurs in the most number of rooms.
Building Condition
refers to the current physical state of a building or room.
Choices include Good, Needs Minor Repair, Needs Major Repair and Condemned.
Number of rooms per floor per school building
refers to the total number of rooms located for each floor of a specific building
Numbering will start from left to right for all buildings.
Funding Source
refers to the source of the budget for construction of buildings and rooms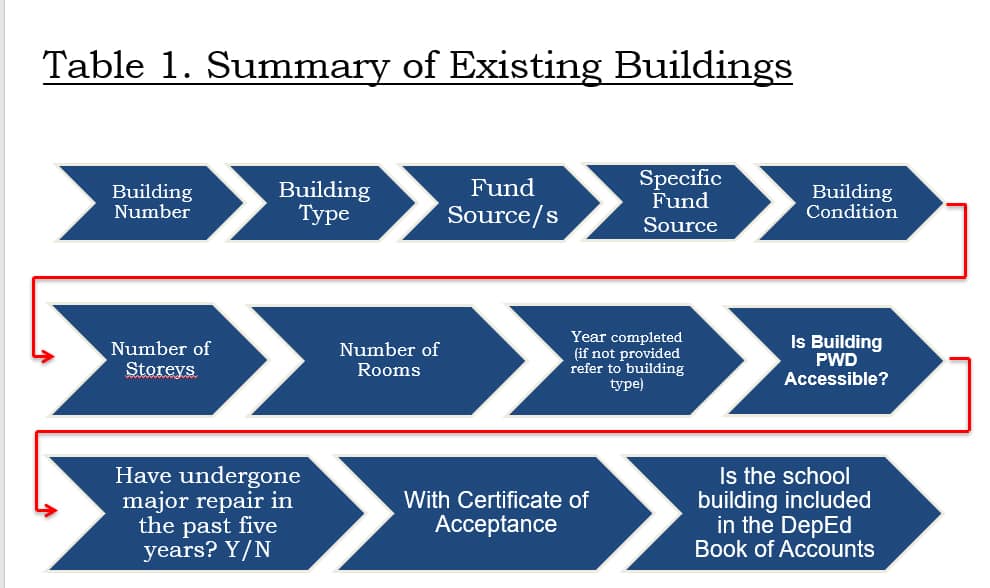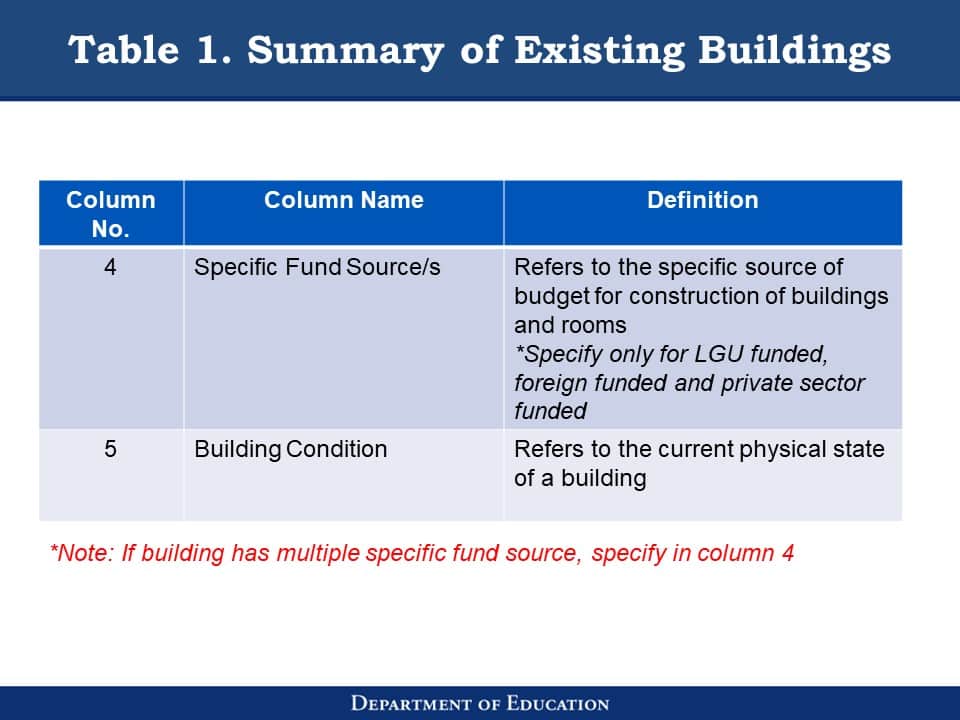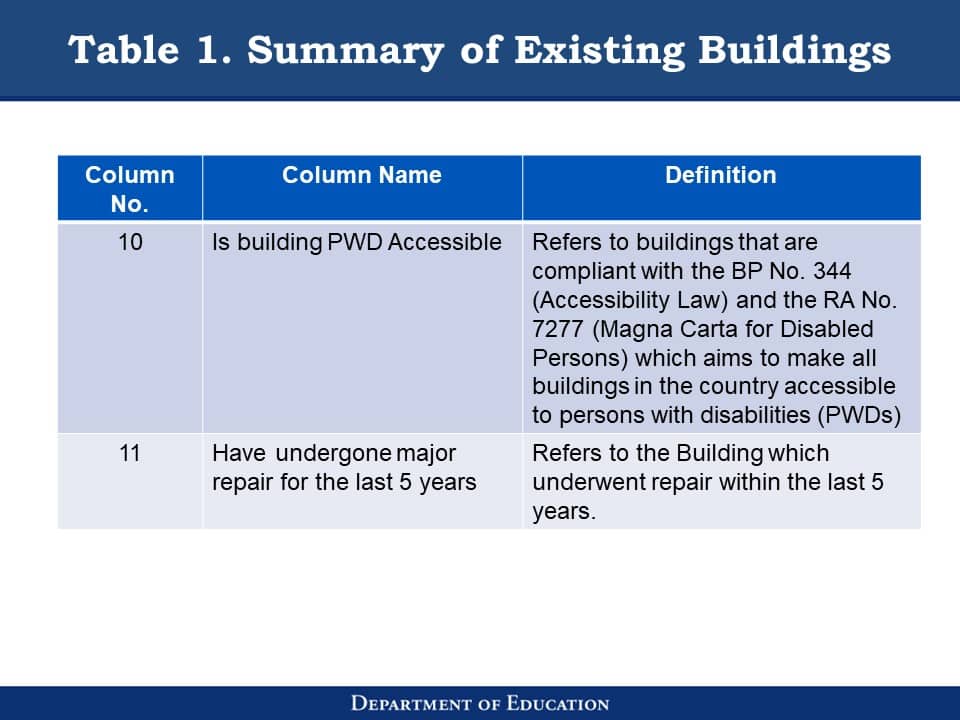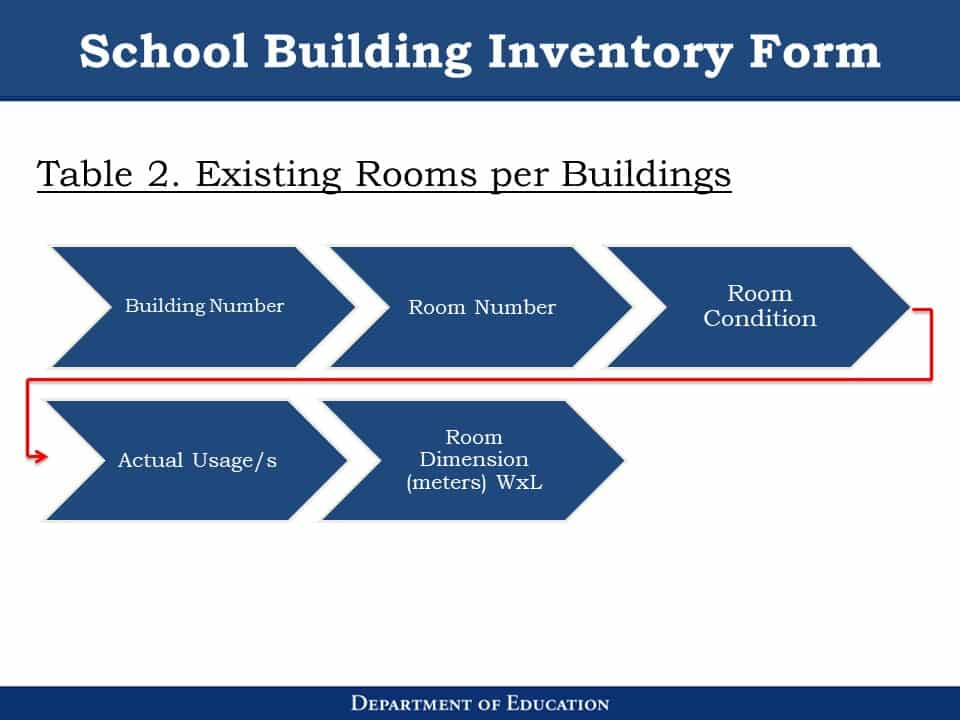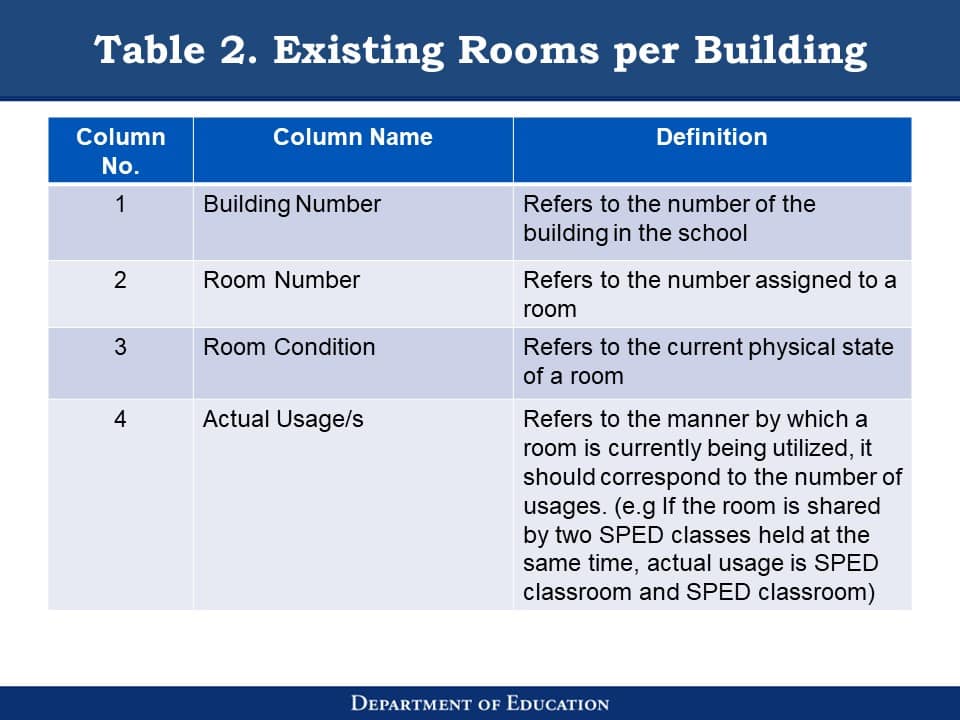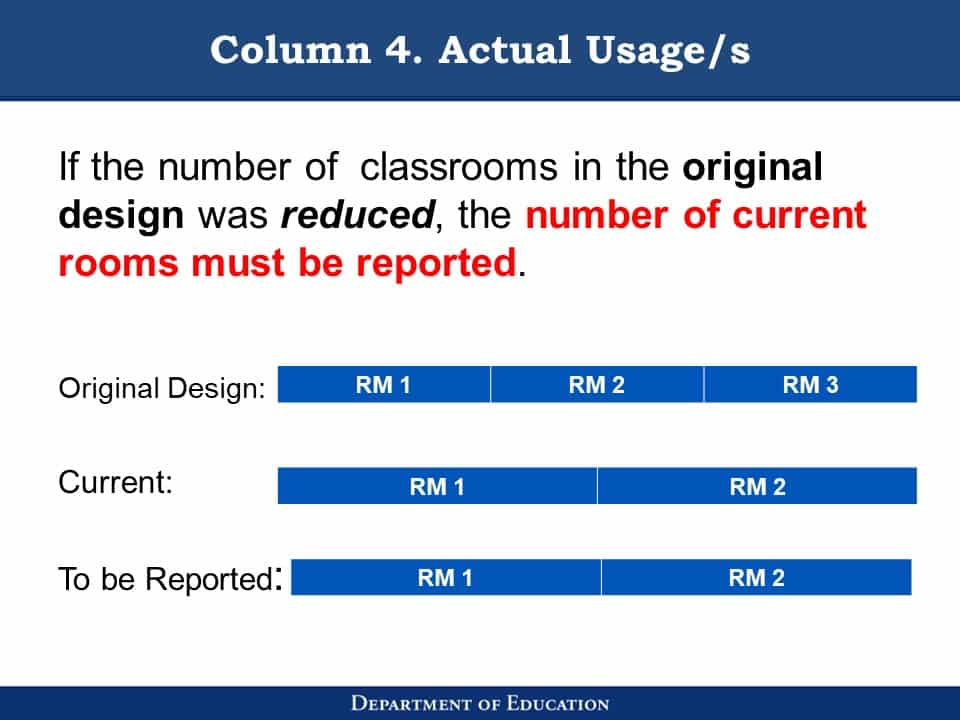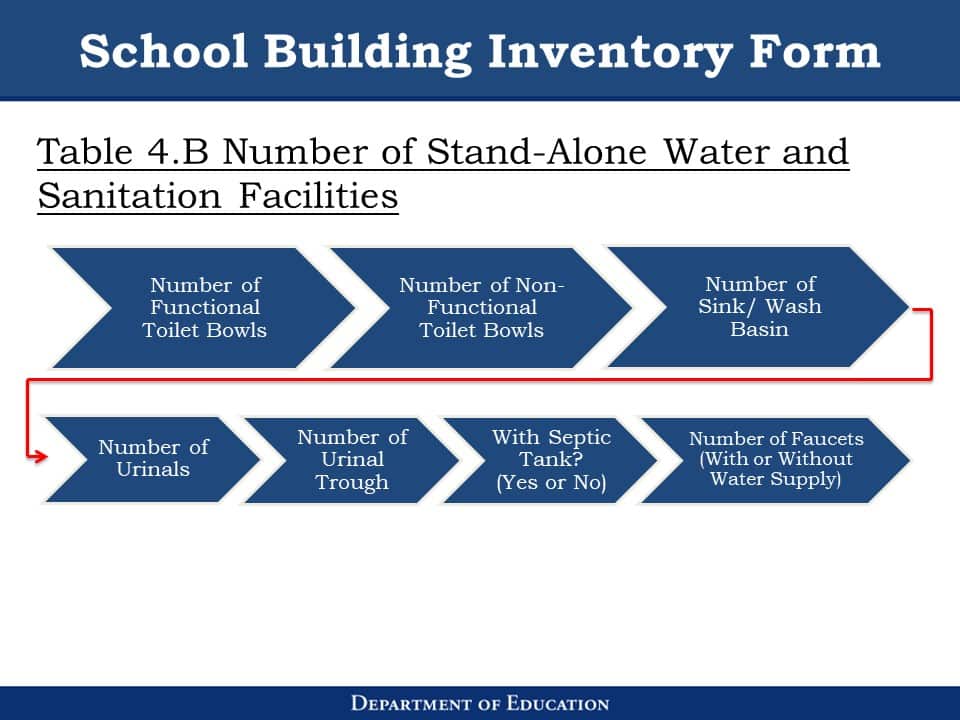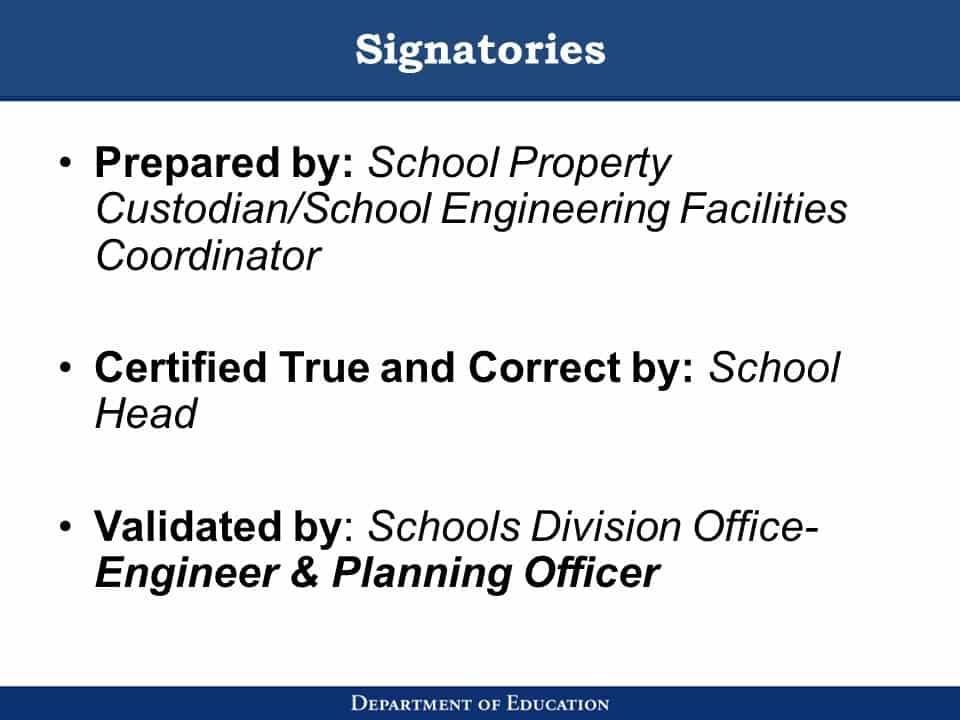 NSBI USER ACCOUNTS AND PROCESS FLOW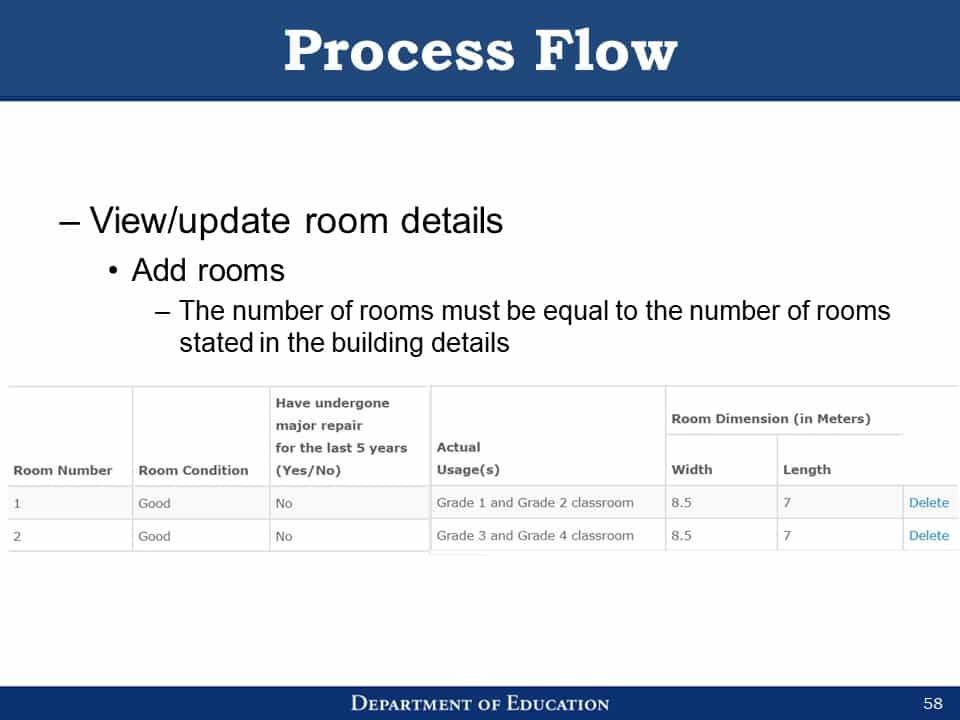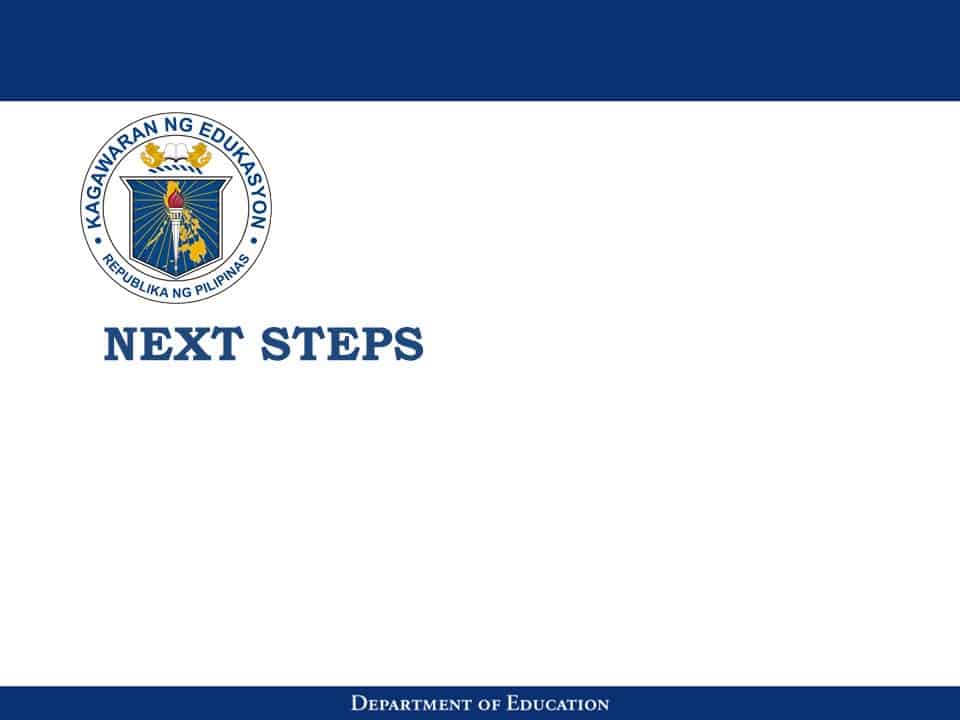 Download 2020 DepEd NSBI Forms and System (Powerpoint Presentation)