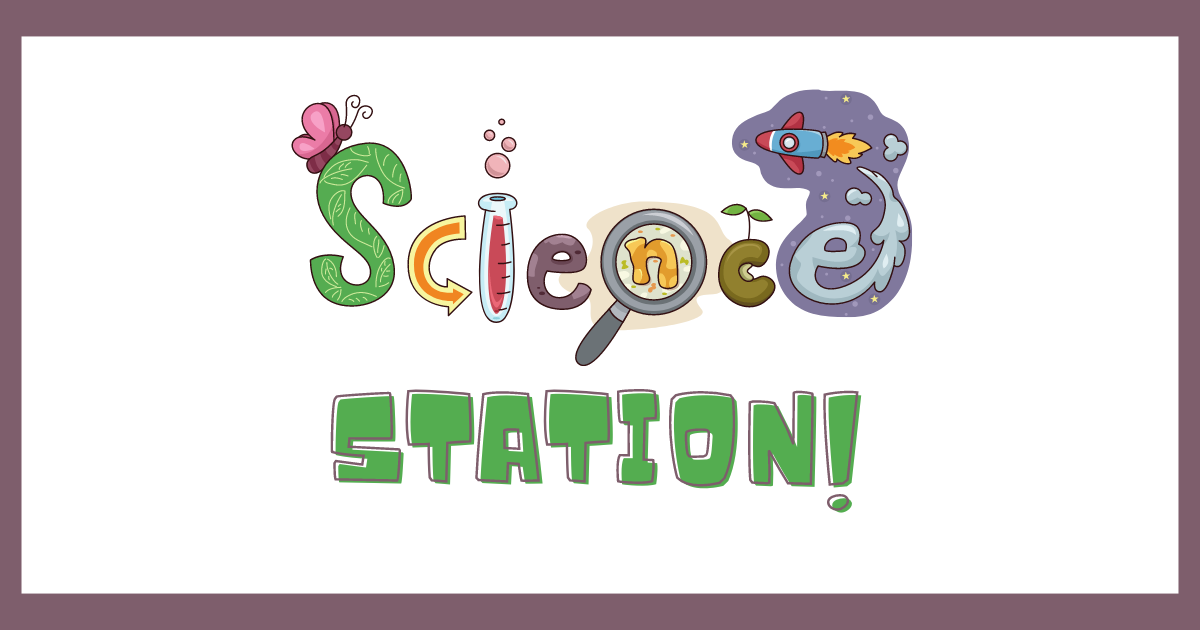 A 5E instructional model is a student-centered approach to learning that incorporates the best of traditional and contemporary pedagogical practices. The 5E model is based on the premise that students are actively engaged in their learning and learn best when they are allowed to explore and discover concepts themselves. The 5E model provides teachers with a framework to promote active classroom learning.
The 5E model has its roots in constructivist theory, which emphasizes the role of the learner in the learning process. The constructivist theory posits that learners construct knowledge through their interactions with the world. The 5E model builds on this foundation by incorporating five essential elements of effective instruction: engagement, exploration, explanation, elaboration, and evaluation.
Engagement
The first step in the 5E instructional model is engagement. In this stage, the teacher sets the stage for learning by providing a real-world context for the lesson. This could be done through a hands-on activity, a problem-based scenario, or a question that piques the students' curiosity. The goal of this stage is to get students interested and excited about the topic of study.
Exploration
In the exploration stage, students can explore the concept being studied. This is done through hands-on activities, experiments, and investigations. The teacher is a facilitator in this stage, providing guidance and support as needed but allowing students to take the lead in their learning. This stage aims for students to understand the concept being studied deeply.
Explanation
In the explanation stage, the teacher provides a more formal explanation of the concept being studied. This could be done through a lecture, a demonstration, or a video. This stage aims for students to understand the concept clearly and concisely.
Elaboration
In the elaboration stage, students apply what they have learned to a new situation. This could be done through a project, a problem-based learning activity, or a simulation. This stage aims for students to apply their new knowledge to a real-world context.
Evaluation
In the evaluation stage, students reflect on their learning. This could be done through a written assessment, an oral presentation, or a portfolio. This stage aims for students to demonstrate their understanding of the concept being studied.
Final Thoughts
The 5E instructional model is an effective way to promote active learning in the science classroom. This model provides a framework for teachers to engage students in their learning. Through hands-on activities, problem-based scenarios, and real-world applications, students can construct their knowledge of the studied concept.
HOW TO CITE THIS ARTICLE
Llego, M. A. (2022, September 16). The 5E Instructional Model: Promoting Active Learning in the Science Classroom. TeacherPH. Retrieved September 16, 2022 from, https://www.teacherph.com/5e-instructional-model/
READ MORE: